ALTN8 Electronic Music Festival 2018
Next generation music and technology

ALTN8, Hong Kong's enigmatic dance music festival, returns on November 24, 2018. For its third edition, the event consolidates its format to take over PMQ, where creativity meets heritage in the heart of the city.
Spanning the globe, the ALTN8 line-up is comprised of some of the most revered names in dance music. From the underground to the foreground, the festival brings new and credible electronic music culture to the dance floors of Hong Kong.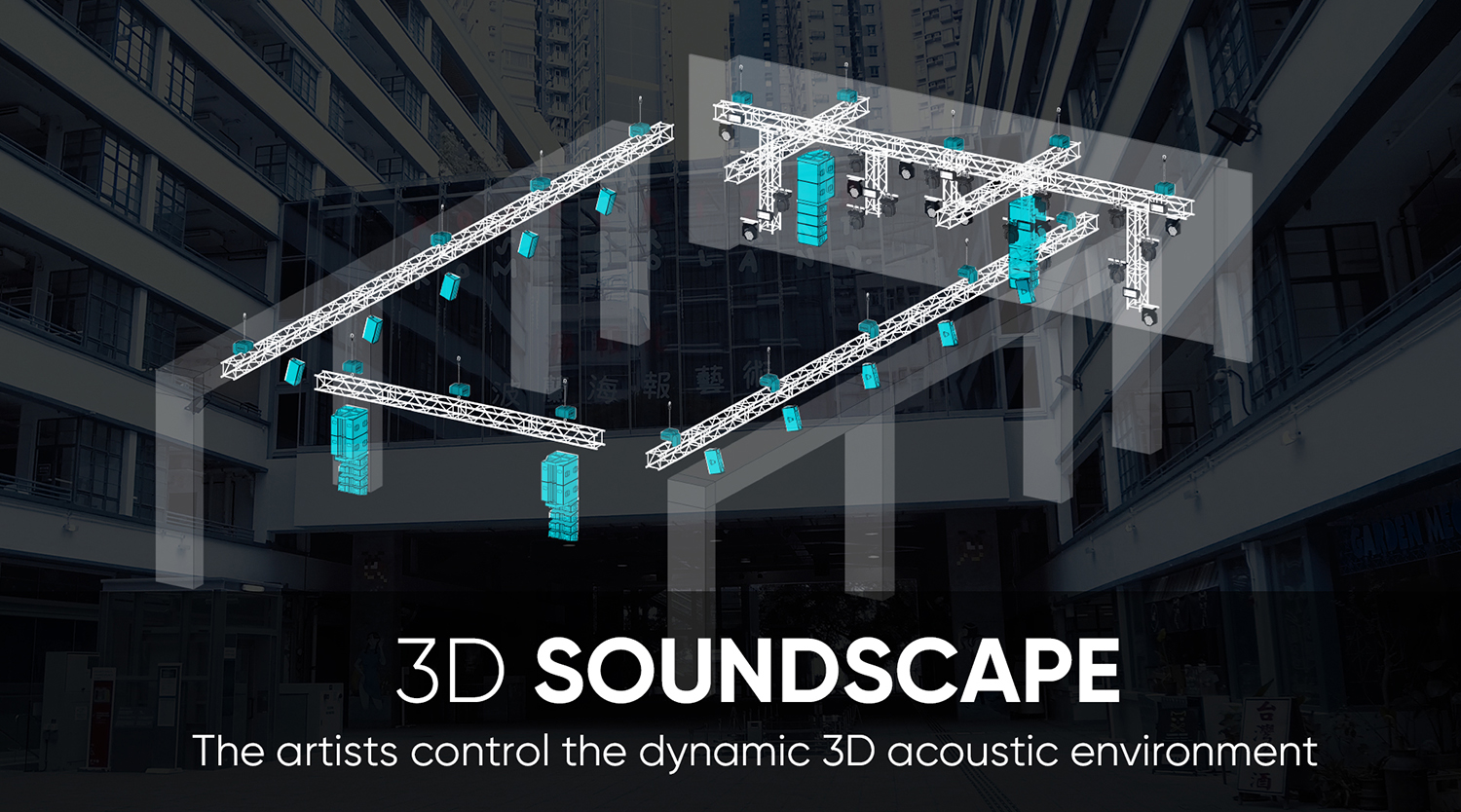 The team pride themselves on deploying the most recent innovations in technology for each event. After debuting Asia's first 360 degree sound stage at Wonderfruit in Thailand last year ALTN8 are building a new sound experience with d&b Soundscape Live this November, working with the cities best technical production teams to create a truly immersive experience, all within the Central heritage site of PMQ.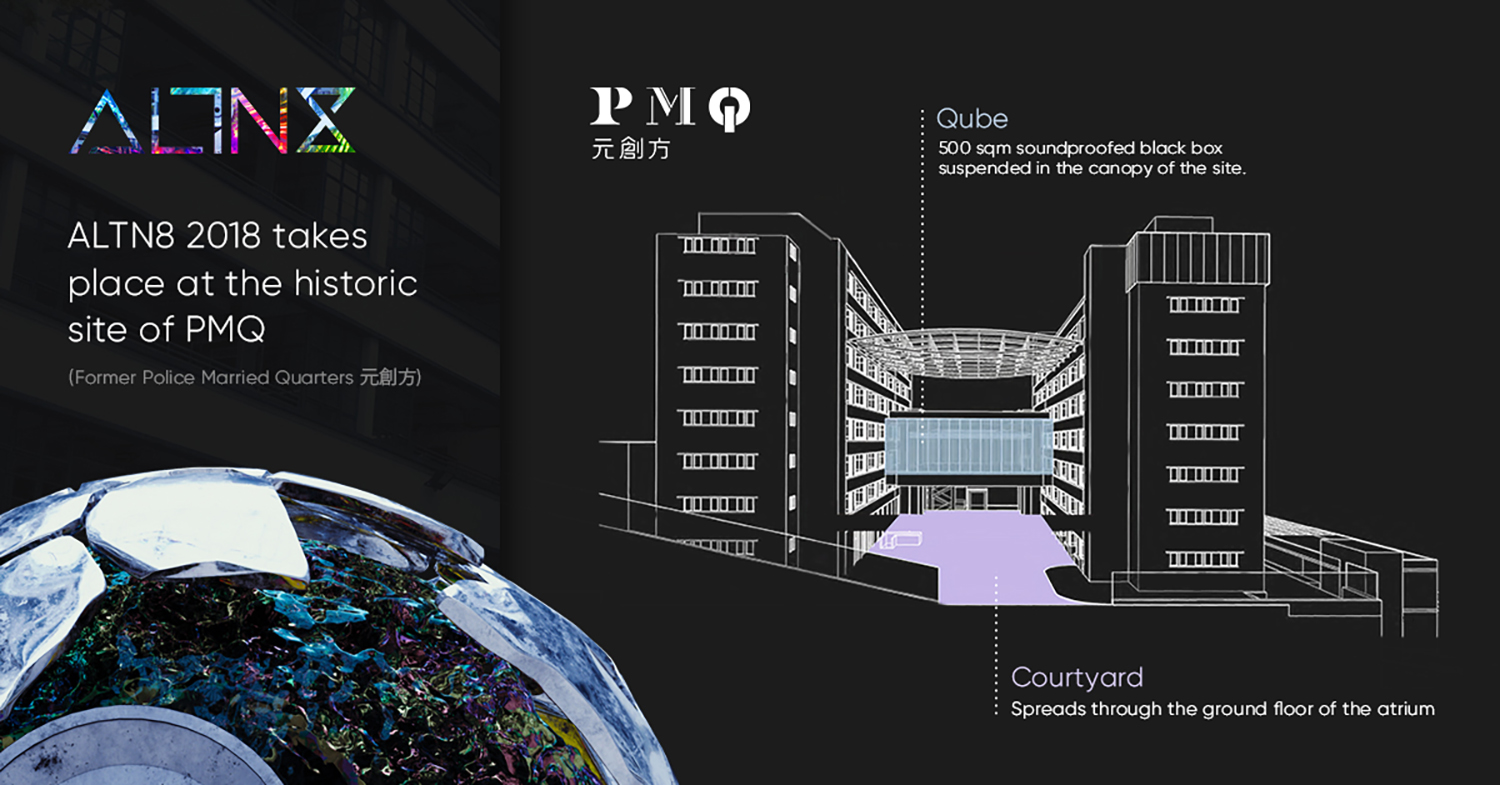 The festivals focus is firmly on exceptional music and visual design, but will also be allow a small number of specific partners to utilise the site and set up for demonstrations and interesting explorations leading up to the event on the 23rd Nov. Examples of these are specialist breathing classes, immersive audio demos and conservation screenings. On the 24th The Qube space will house the main dance floor with international acts and the courtyard is being designed into a more lavish environment for artists to perform under the giant canopy.
Line-up: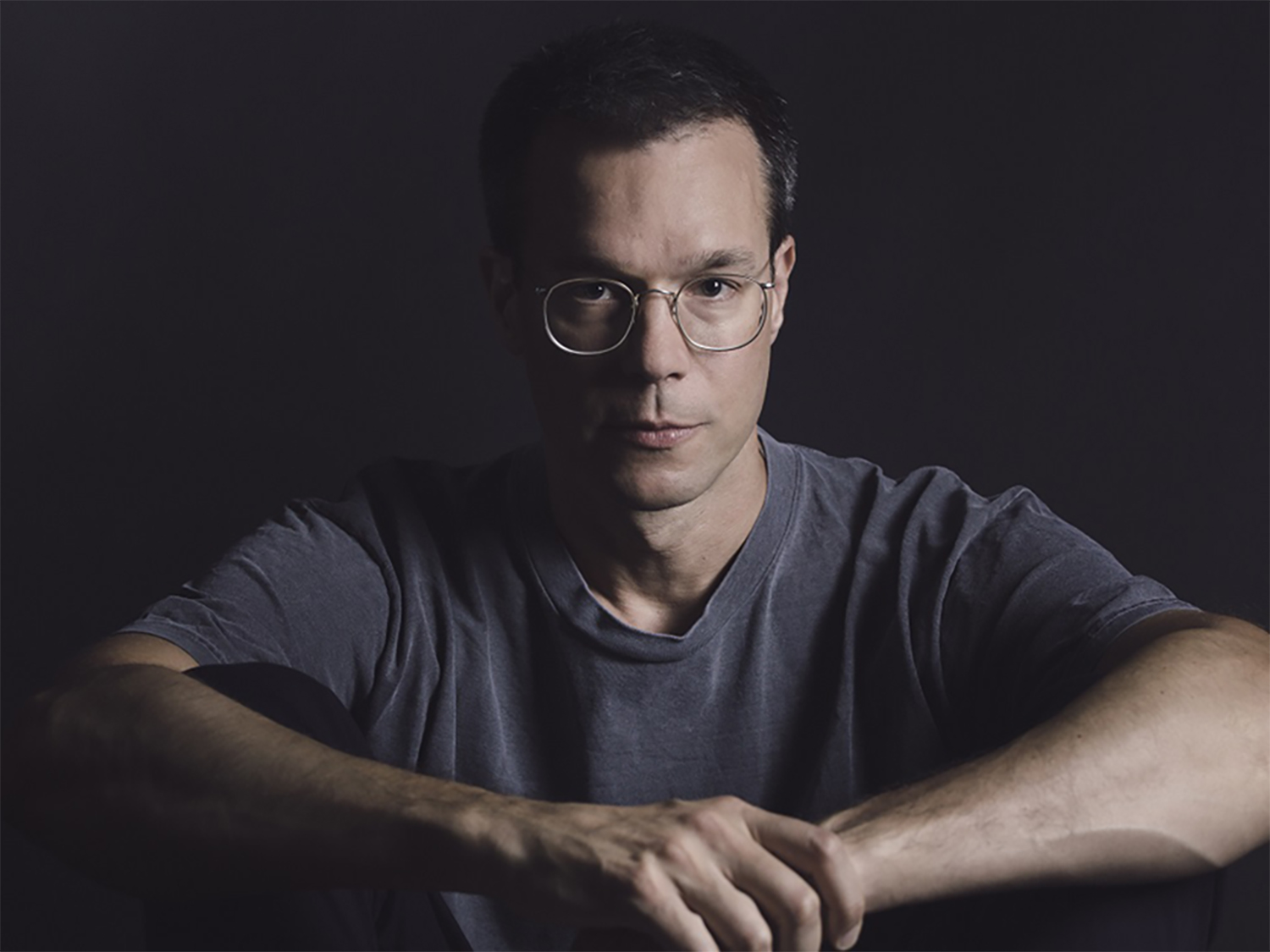 ▲ ROMAN FLUGEL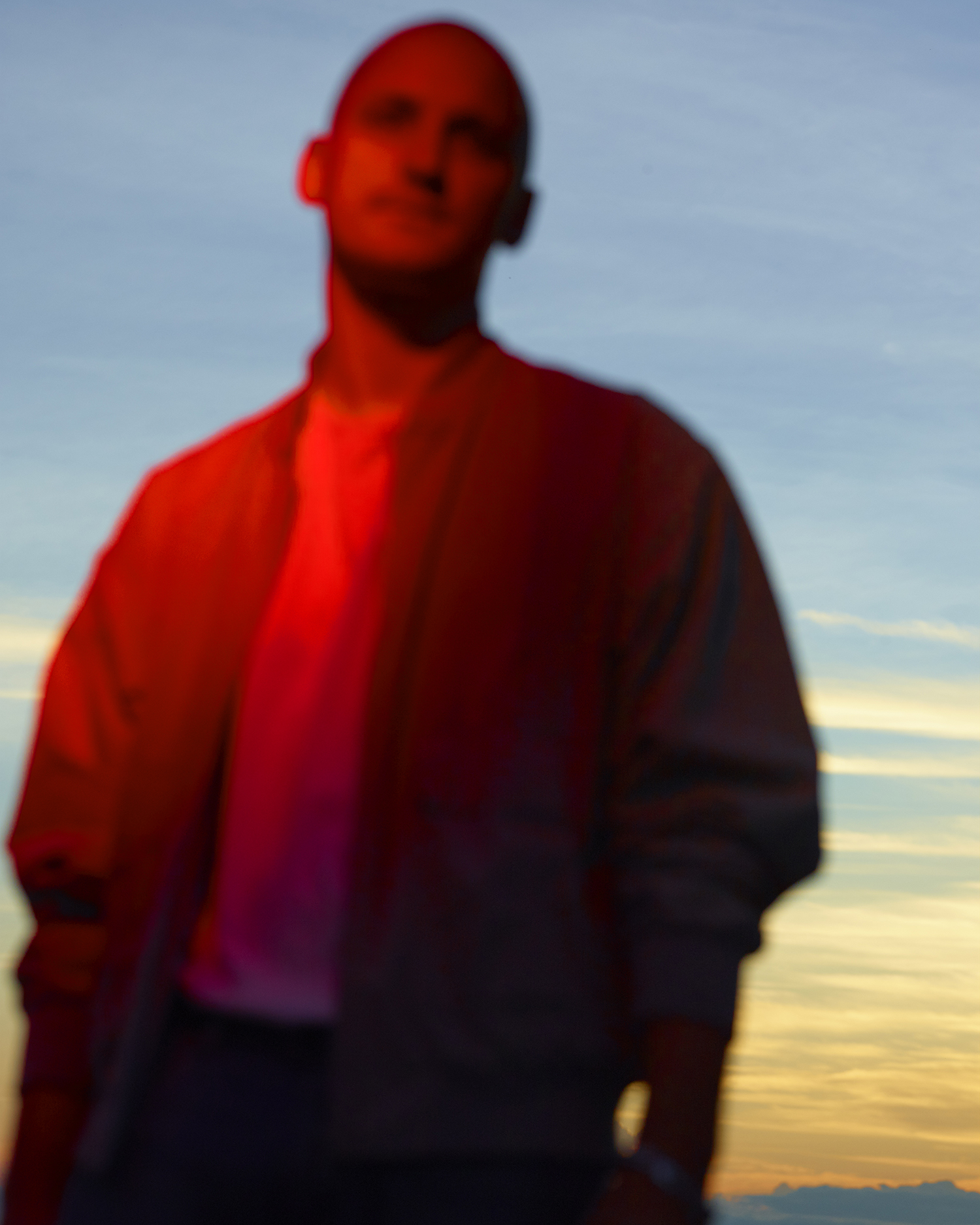 ▲ JACQUES GREENE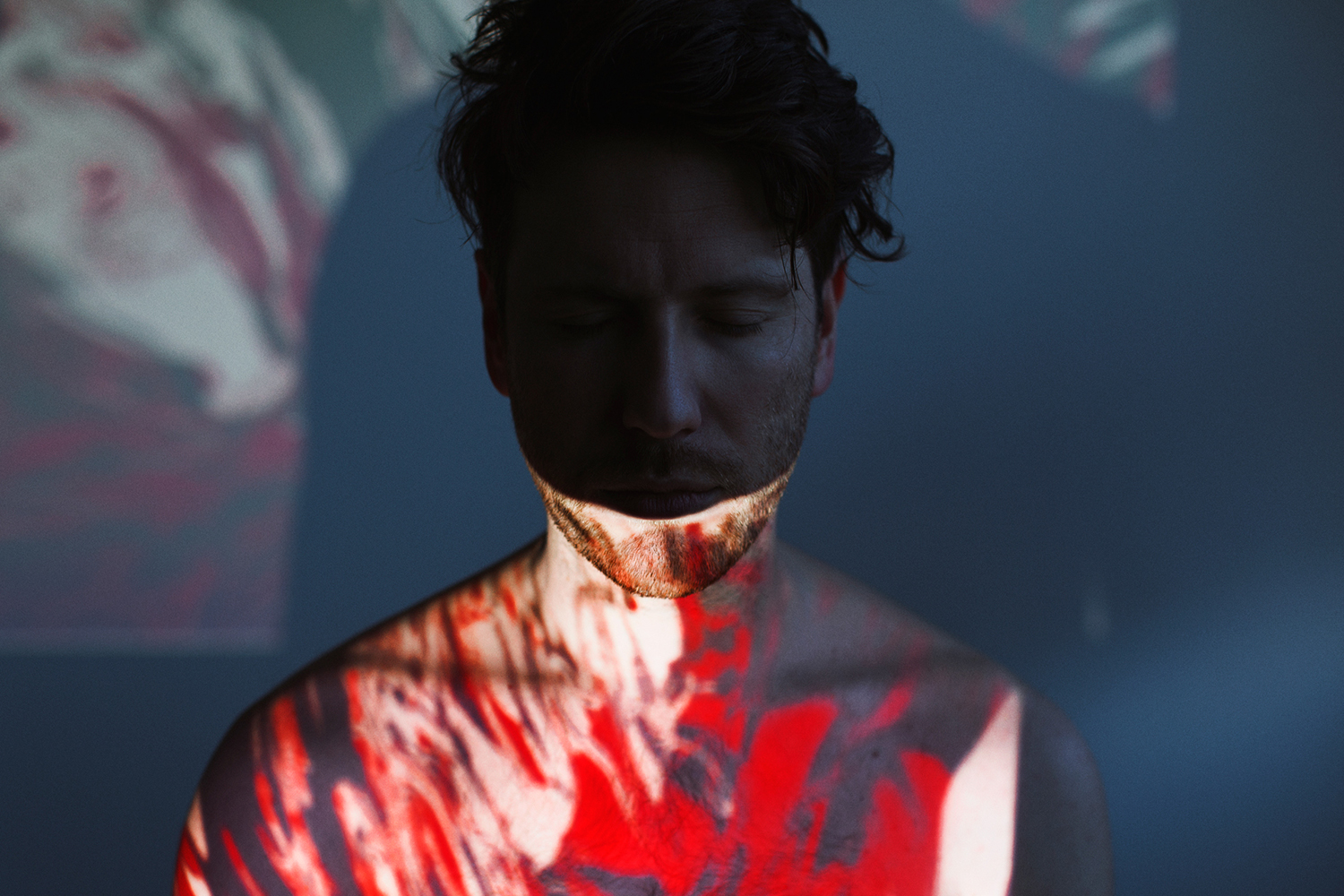 ▲ RIVAL CONSOLES (LIVE)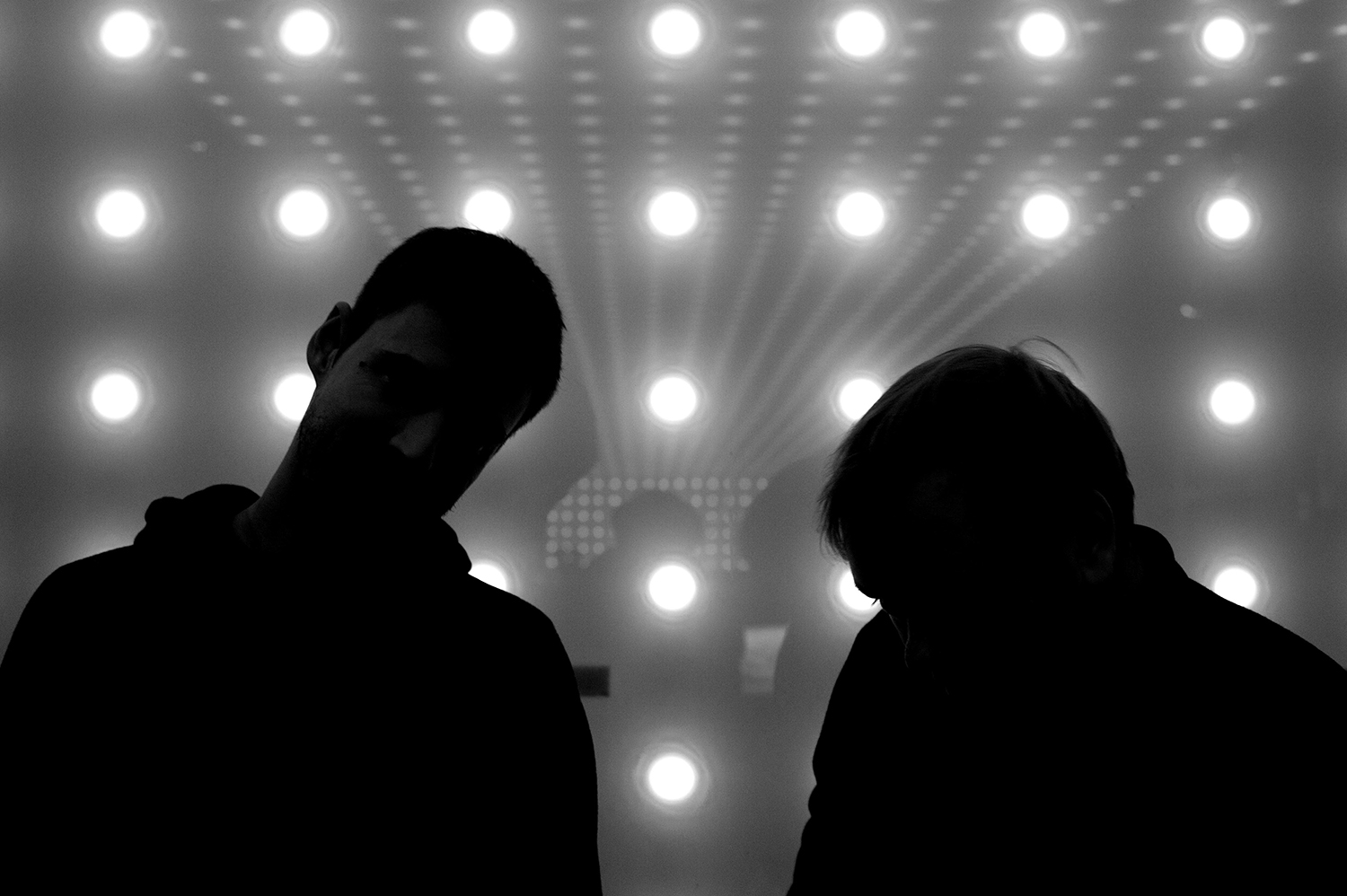 ▲ EXTRAWELT (LIVE)
LEON VYNEHALL
BRITTA ARNOLD
SVEN DOHSE
OCEAN LAM
TAKU HIRAYAMA
JEREMY CHEUNG
FERGUS HEATHCOTE RIFAIN
RE:FLEX b2b DISCO B SOPHIE MACKAILL
MAN ONE b2b BROADBACK
(NB. All artist info and links can be found through www.altn8.com)
ALTN8 Festival 2018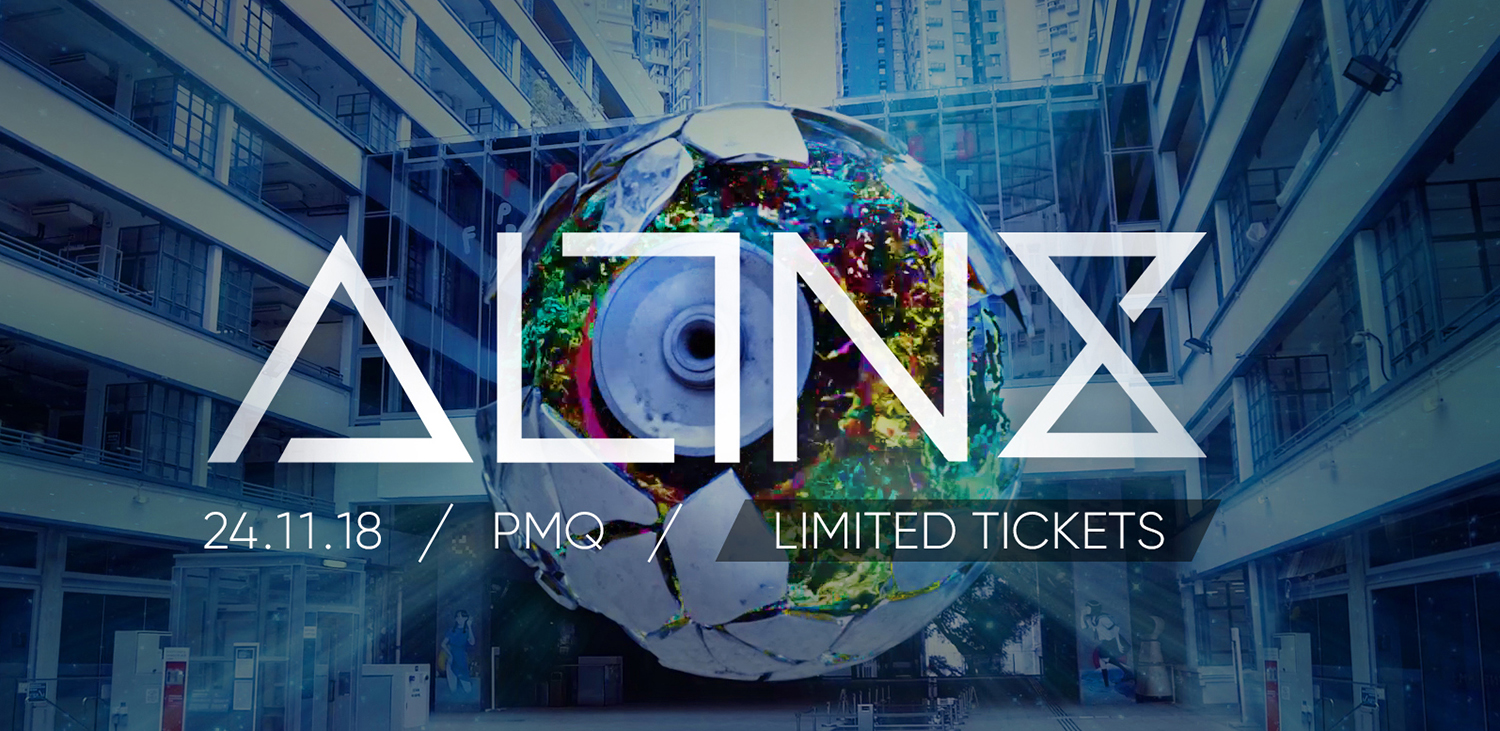 Date: 24th November, 2018 (Sat)
Time: 12pm - 11pm
Venue: PMQ Hong Kong
Admission: HKD640 (Early Bird) | HKD840