THE 13TH ASIA CONTEMPORARY ART SHOW
SEE ART AND MEET ARTISTS FROM AROUND THE WORLD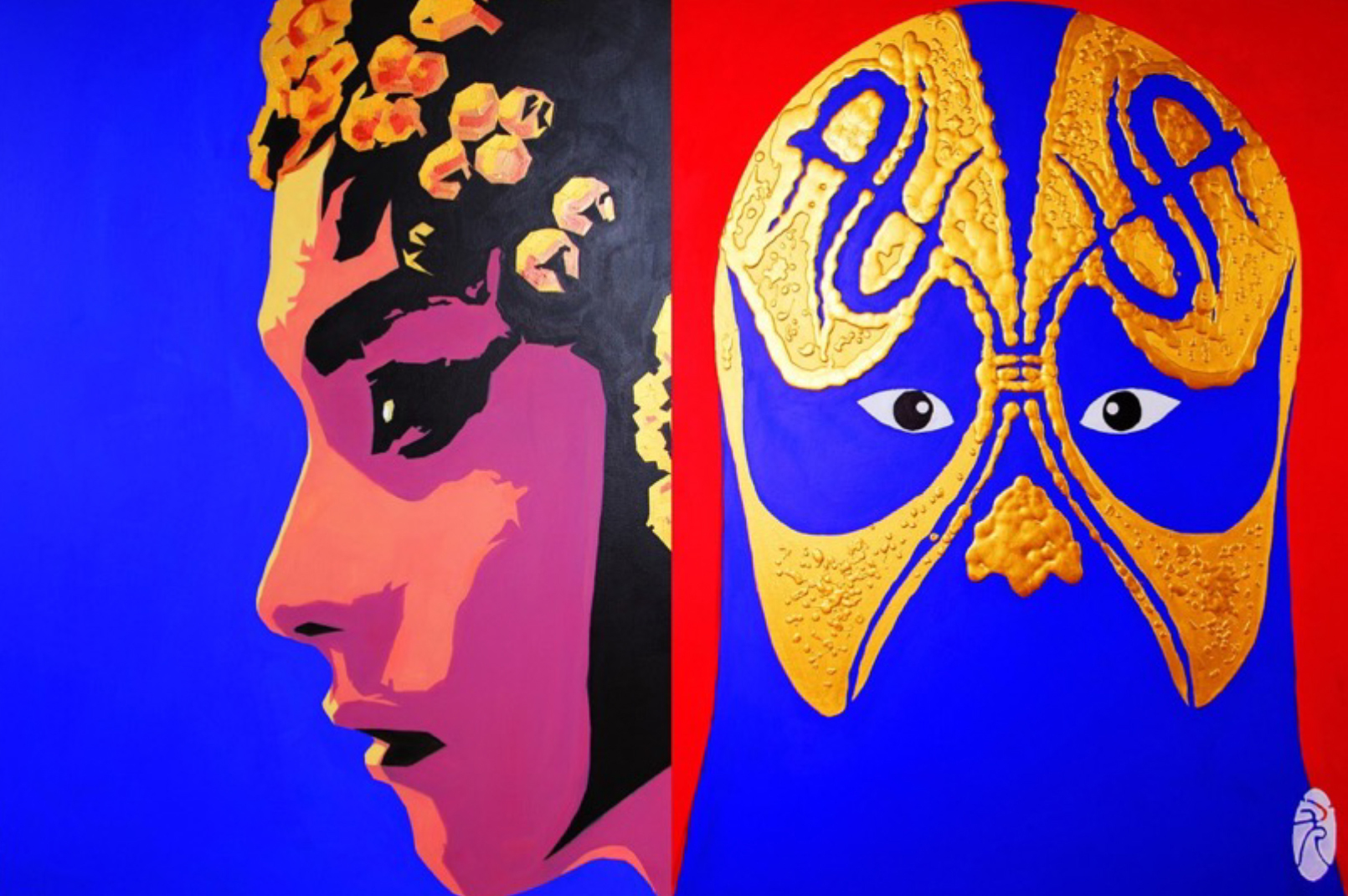 ▲ You Yang, China - Nancy's Gallery, Room 4218
Hong Kong, August 9, 2018: Returning this Fall with its 13th anticipated edition, the Asia Contemporary Art Show at the Conrad Hong Kong, opens on September 28th until October 1st. As the longest running and most successful hotel art fair in Asia, the Show will include artwork from countries such as Myanmar, the United States, South Korea, Lebanon, Russia, China, Japan, Hong Kong and many others.
Beginning on Friday, September 28th, arts patrons and select guests will be welcomed at the exclusive UnionPay Private View. This will be followed by an invitation-only UnionPay VIP Collectors Preview. General admission opens on Saturday, September 29th and continues with regular show hours until Monday, October 1st.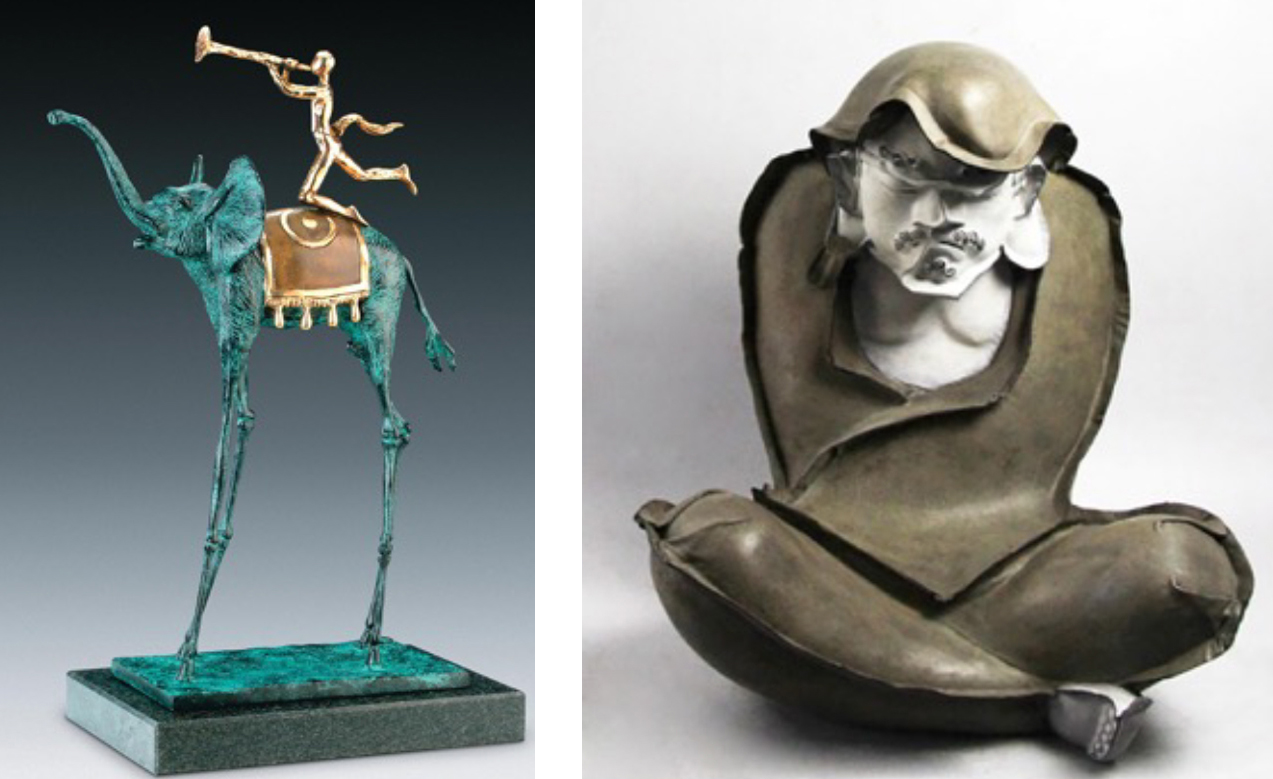 ▲ Salvador Dalí, Spain – Appraisal & Collection Fine Arts, Room 4321 (Left)
▲ Wang Liwei, China – Times Space, Room 4222 (Right)
"At the Asia Contemporary Art Show we strive to reflect current trends in the contemporary art market." remarked Show Director Mark Saunderson, "This Fall, we will feature special sectors Intersections: South Korea and Artist Dialogues presented by Cask 88. Viewers will see a wide array of artwork by over 70 artists from across South Korea that highlight the fusion of influences from Confucian to Christian, and reflect popular culture (K-pop) as well as social issues that shape South Korean contemporary art."

▲ Toshimitsu Imai, Japan – Macey & Sons, Room 4226 (Left)
▲ Kim Myeong Gon, South Korea – Gallery JHAK, Room 4205 (Right)
"And that is not all, the 13th edition will feature a variety of artists both up and coming and established working in a variety of mediums, many of whom are new to our Show. These include Wang Liwei, an exciting young Chinese sculptor who sculpts with leather creating dynamic figures, Tibetan artist Nornor who lets inspiration drive his creative process, and Japanese artist Ikumi Nakada who portrays children using delicate brushstrokes recreating memories of childhood and childish innocence."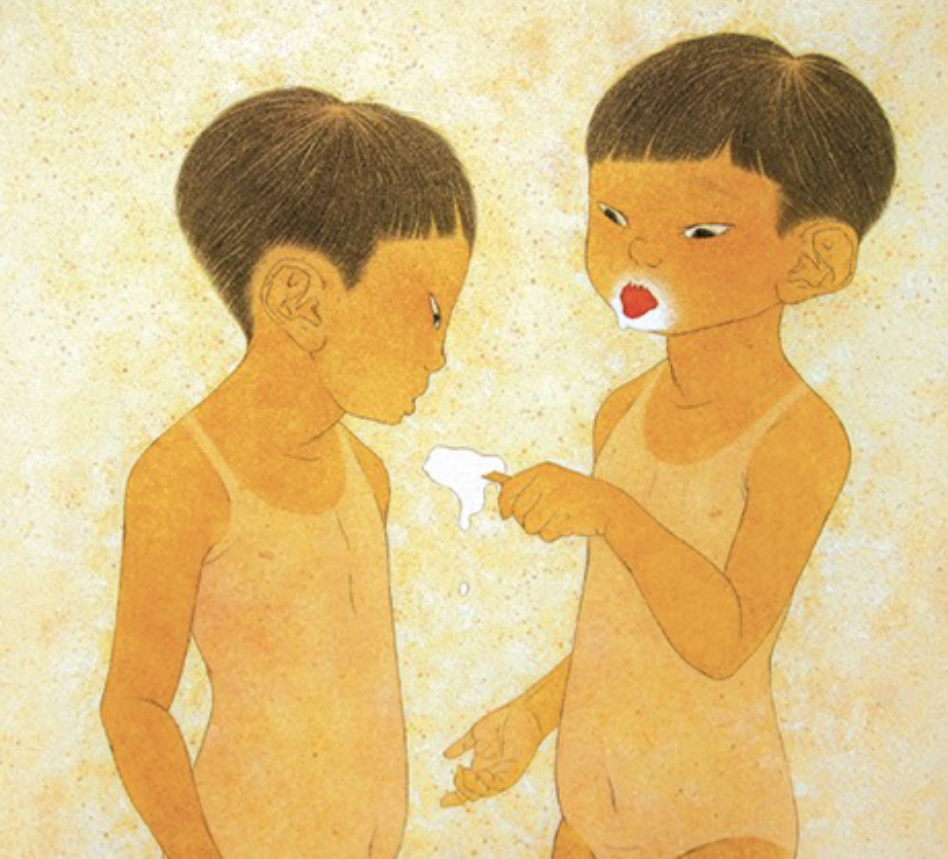 ▲ Ikumi Nakada, Japan – Suomei Gallery, Room 4004
"We are very excited to welcome Cask 88 as our new Presenting Partner for Artist Dialogues. Cask 88 will be whipping up whisky cocktails for our visitors to sip while browsing art and engaging in conversation with over 20 participating artists."
▲ Poon Kwing Wing, Water, China – BLINK Gallery, Room 4020

The Founders of the Asia Contemporary Art Show: The Founders and Directors of the Asia Contemporary Art Show are three art enthusiasts with more than 30 years' experience in the region, Mark Saunderson, Douwe Cramer and Sarah Benecke. Viewed as pioneers in the art space, they consider the interest of artists, galleries and buyers are best served by providing vibrant fairs and online content which stimulate discovery, exploration, and conversations about art. The Asia Contemporary Art Show is Hong Kong's only art fair that takes place twice a year.
Asia Contemporary Art Show
13th Edition Conrad Hong Kong,
40 – 43 floors September 28th – October 1st, 2018
Opening Hours:
Friday, September 28th
UnionPay Private View (Invitation Only) | 3pm – 5pm
UnionPay VIP Collectors Preview (Invitation only) | 5pm – 9pm
General Admission:
Saturday, September 29th | 1pm – 8pm
Sunday, September 30th | 1pm – 8pm
Monday, October 1st | 11am – 6pm
Tickets:
HK$270 (admits two if purchased online; admits one if purchased at the door). Free admission for children under 16 yrs accompanied by an adult.

(Information is provided by ASIA CONTEMPORARY ART SHOW)