THE 14TH ASIA CONTEMPORARY ART SHOW
DISCOVER ART AND ARTISTS FROM AROUND THE WORLD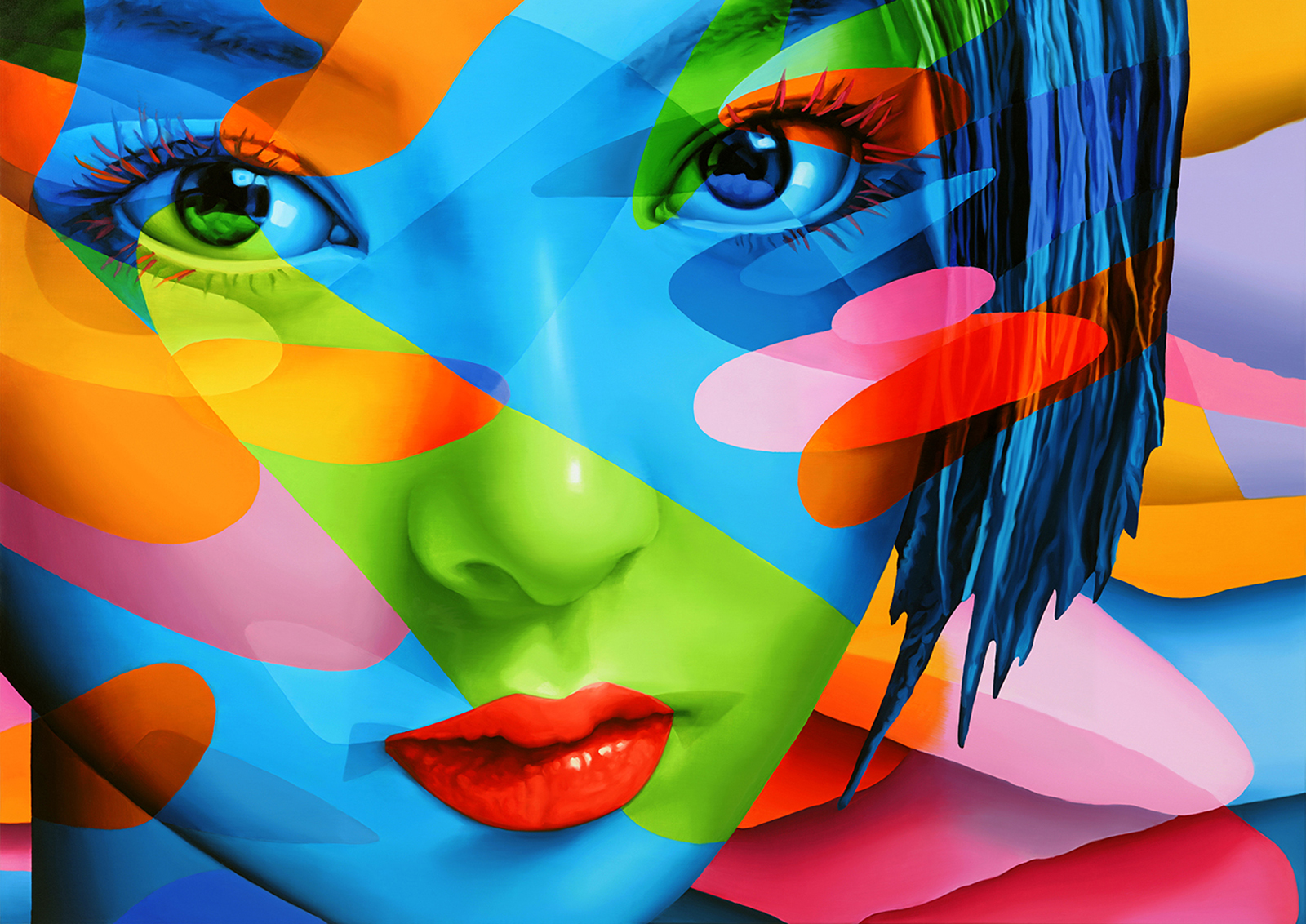 ▲ "THE FACE. YUSHIKO" (detail) by GALASASCHA, Galerie Makowski, Germany, Room 4118
Hong Kong, January 24, 2019: Returning this Spring with its 14th edition, the Asia Contemporary Art Show at the Conrad Hong Kong opens on March 29th until April 1st. As the longest-running and most successful hotel art fair in Asia, the Show will include artwork from countries such as Malaysia, the United Kingdom, South Korea, Lebanon, Russia, China, Japan, Hong Kong and many others.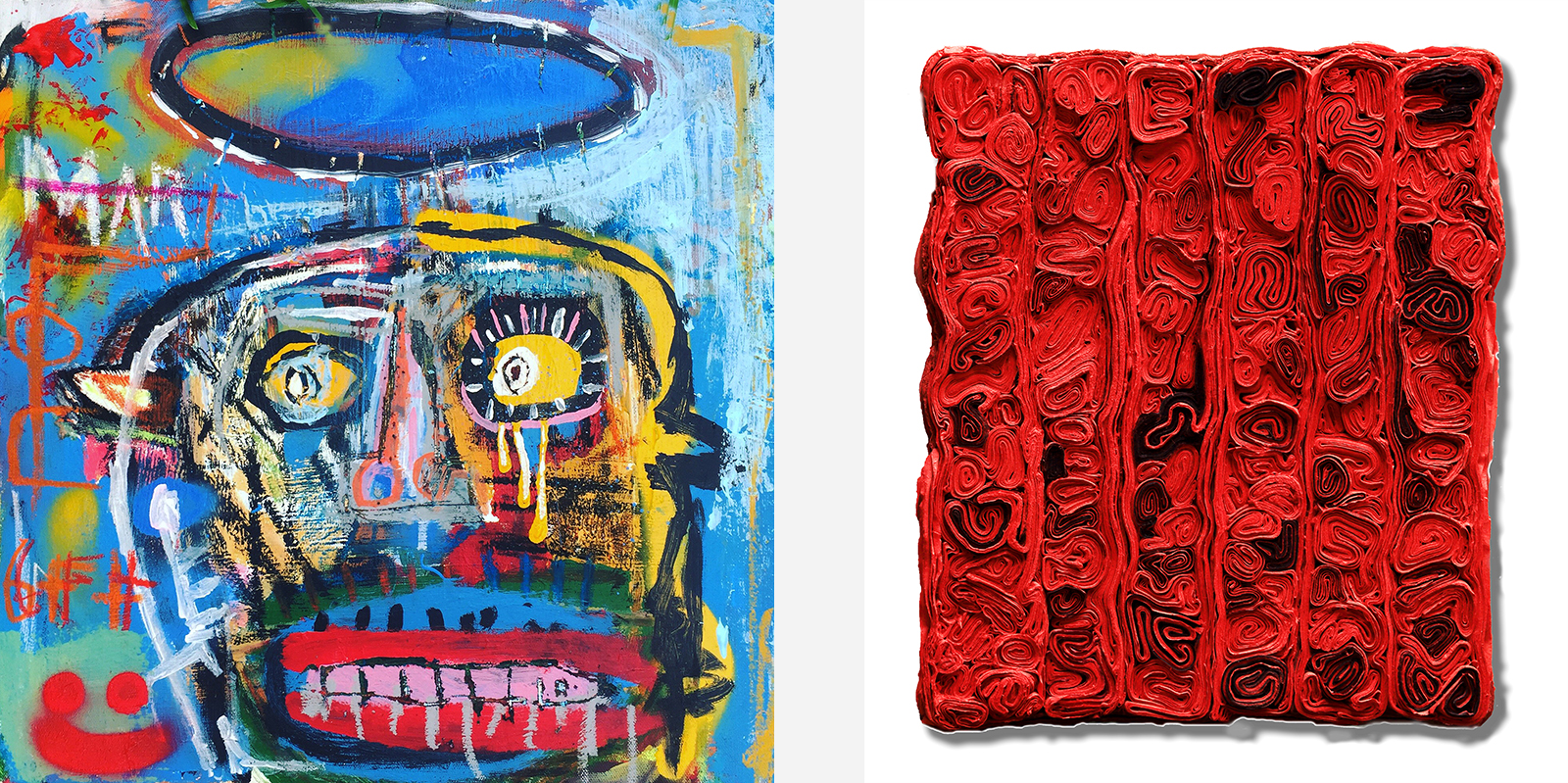 ▲ Mac Morgan, Australia – The Gallery Eumundi, Room 4215 (Left)
▲ Ran Qiquan, China – Nancy's Gallery, Room 4320 (Right)
Beginning on Friday, March 29th, arts patrons and select guests will be welcomed at the exclusive UnionPay Private View. This will be followed by an invitation-only UnionPay VIP Collectors Preview. General admission opens on Saturday, March 30th and continues with regular show hours until Monday, April 1st.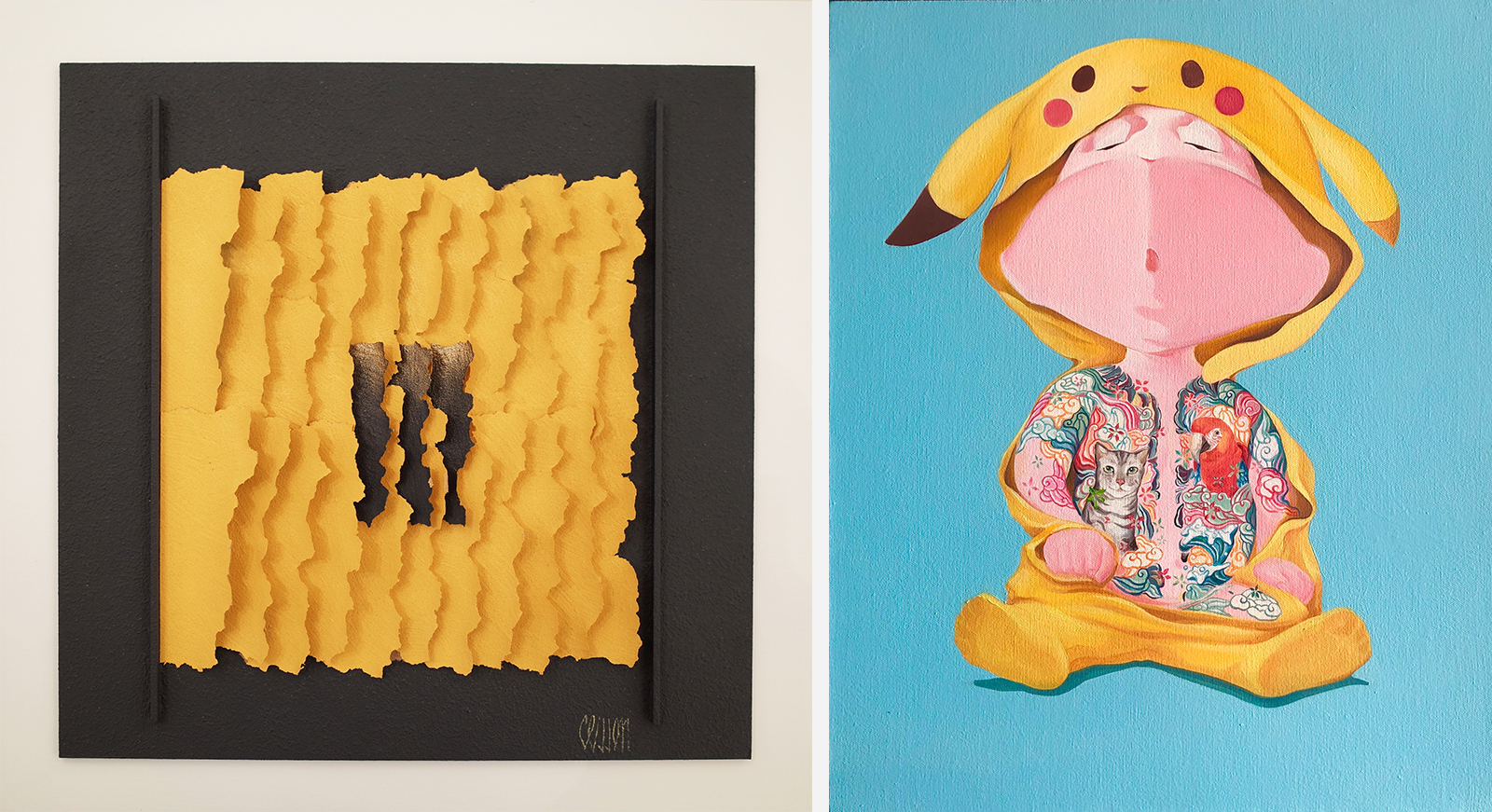 ▲ Gerard Clisson, France – Carre d'artistes, Room 4126 (Left)
▲ Wu Qiong, China – M & T ART, Room 4311 (Right)
"At the Asia Contemporary Art Show we strive to provide a unique platform for fostering engagement with art and those who create it, the popular Artist Dialogues sector offers viewers a diverse and unique artist experience." remarked Show Director Mark Saunderson. "Artist Dialogues presents intimate art spaces where new and seasoned collectors or art enthusiasts can connect one-on-one with artists. In this private environment, viewers can learn about the inspiration and artistic practice of each artist, gaining a deeper understanding of the modes, methods, and motivations that go into creating art. On show will be a series of works including paintings ranging from landscapes to abstracts, from mixed media to ceramic sculptures."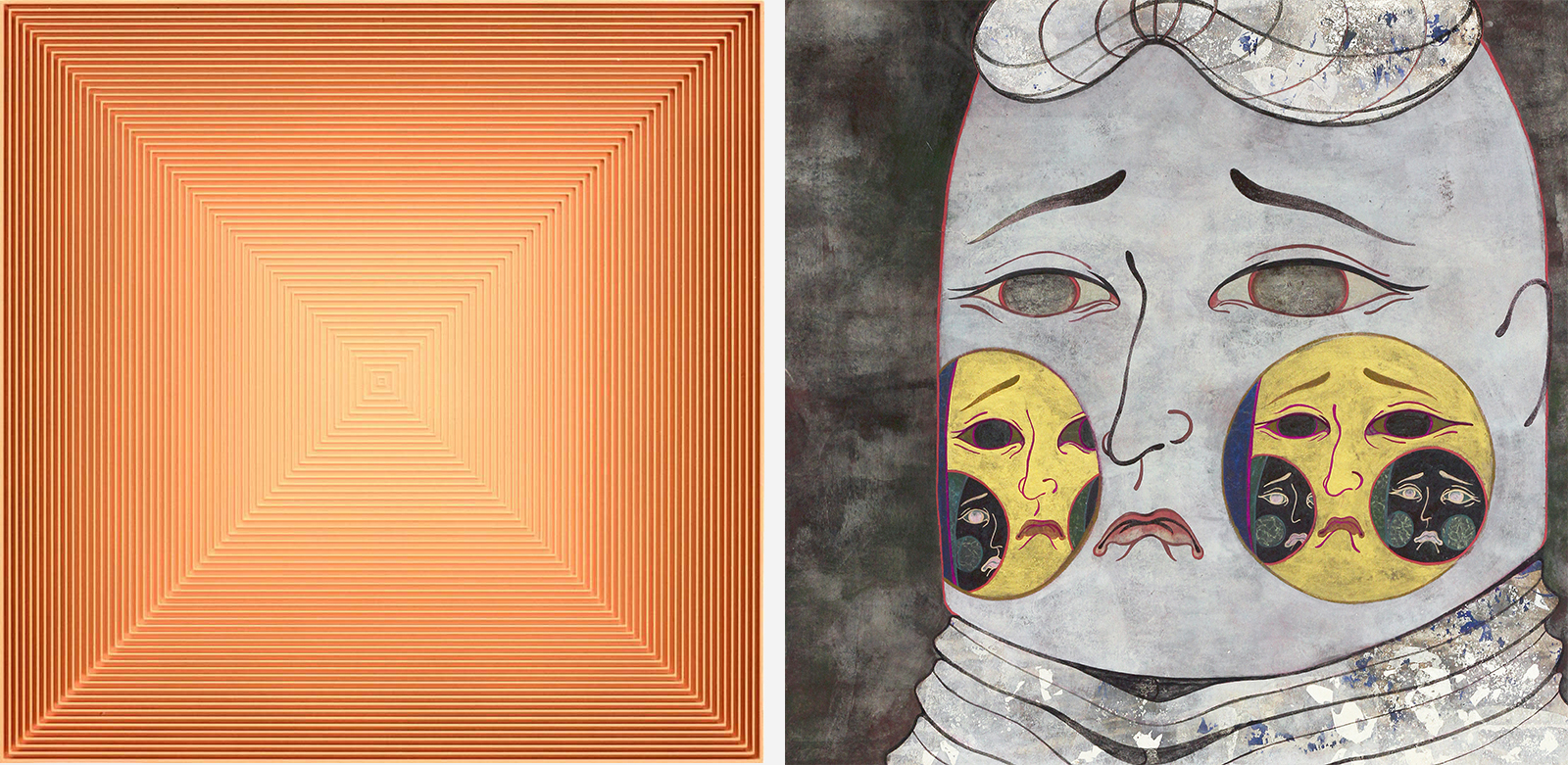 ▲ Ge Ziyu, China – Another Art, Room 4322 (Left)
▲ Kuo Ya Chieh, Taiwan – EStyle Art Gallery, Room 4321 (Right)
"The 14th edition will feature a variety of artists both up-and-coming and established, working in a variety of mediums and many of whom are new to our Show. We are excited to present Ran Qiquan whose paper and pigment artwork shows a brand new artistic texture after recombination, accumulation and extrusion, GALASASCHA whose oil painting series "The Face" is inspired by visually oriented apparitions of quasi-fictional faces, and Yoo, Sun-Tai, one of South Korea's most sought-after contemporary artists whose works are instantly recognizable, to name a few."

▲ Tomoo Seki, Japan – Gallery OUT of PLACE, Room 4304 (Left)
▲ Yoo, Sun-Tai, South Korea – Galerie GAIA, Room 4306 (Middle)
▲ Jeff Murray, United Kingdom, Room 4017 (Right)

The Founders of the Asia Contemporary Art Show: The Founders and Directors of the Asia Contemporary Art Show are three art enthusiasts with more than 30 years' experience in the region, Mark Saunderson, Douwe Cramer and Sarah Benecke. Viewed as pioneers in the art space, they consider the interest of artists, galleries and buyers are best served by providing vibrant fairs and online content which stimulate discovery, exploration, and conversations about art. The Asia Contemporary Art Show is Hong Kong's only art fair that takes place twice a year.
Asia Contemporary Art Show
14th Edition Conrad Hong Kong,
40 – 43 floors March 29th - April 1st, 2019
Opening Hours:
Friday, March 29th
UnionPay Private View (Invitation Only) | 3pm – 5pm
UnionPay VIP Collectors Preview (Invitation only) | 5pm – 9pm
General Admission:
Saturday, March 30th | 1pm – 8pm
Sunday, March 31st | 1pm – 8pm
Monday, April 1st | 11am – 6pm
Tickets:
HK$270 (admits two if purchased online; admits one if purchased at the door). Free admission for children under 16 yrs accompanied by an adult.

(Information is provided by ASIA CONTEMPORARY ART SHOW)