Ear Up Music Festival 2018
No Artists, No Industry!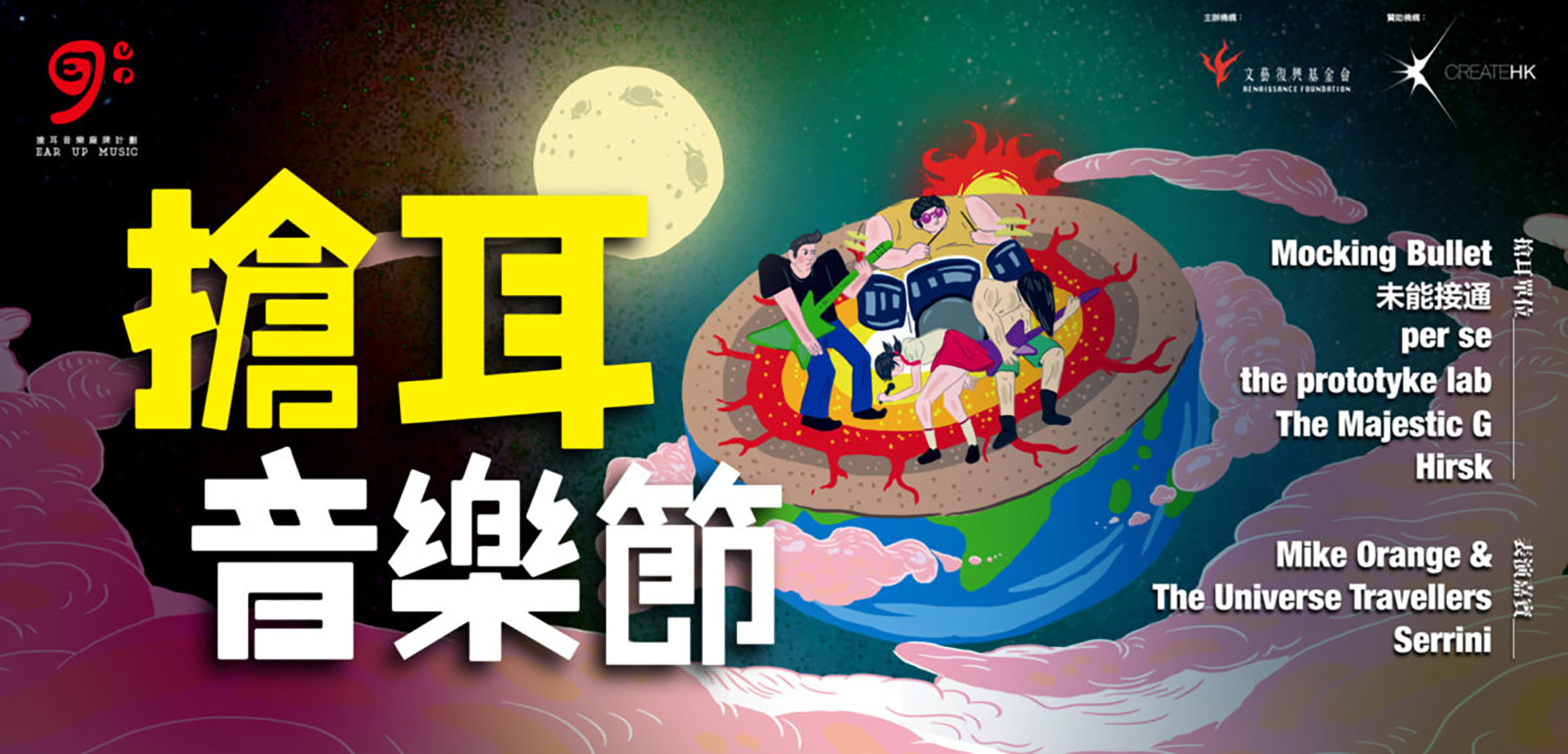 "Without those Artists, there will be No Industries," said Vanessa Reed, CEO of PRS Foundation(UK), in our Ear Up International Music Forum in June 2018. Echoing the insight, we are launching the Ear Up Music Festival on 11 September at MacPherson Stadium with the 6-finalist performing among our 2nd platoon in Ear Up Projects, for promoting highly-trained and potential local talent and musicians!
After the year-long tutorials and practice under the umbrella of Ear Up Record Label Creation & Incubation Program 2017/18, these finalists will showcase not only new music, new ideas, but also their work on their branding and record Label creation which will broaden the spectrum for Hong Kong's music scene.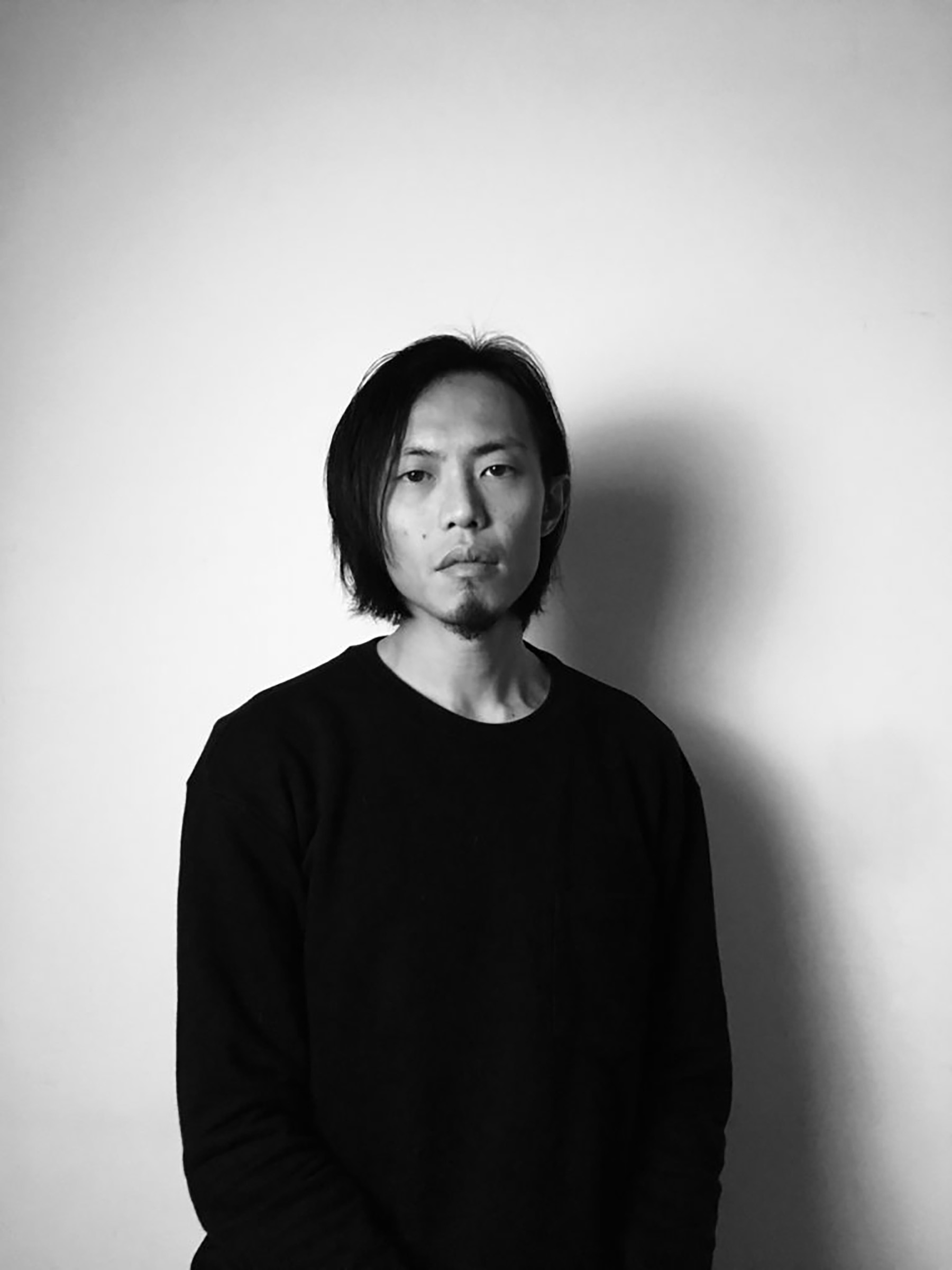 ▲ Mike Orange & The Universe Travellers
The Line-up: The Majestic G, the prototyke lab, per se, Mocking Bullet, Call Back ASAP, Hirsk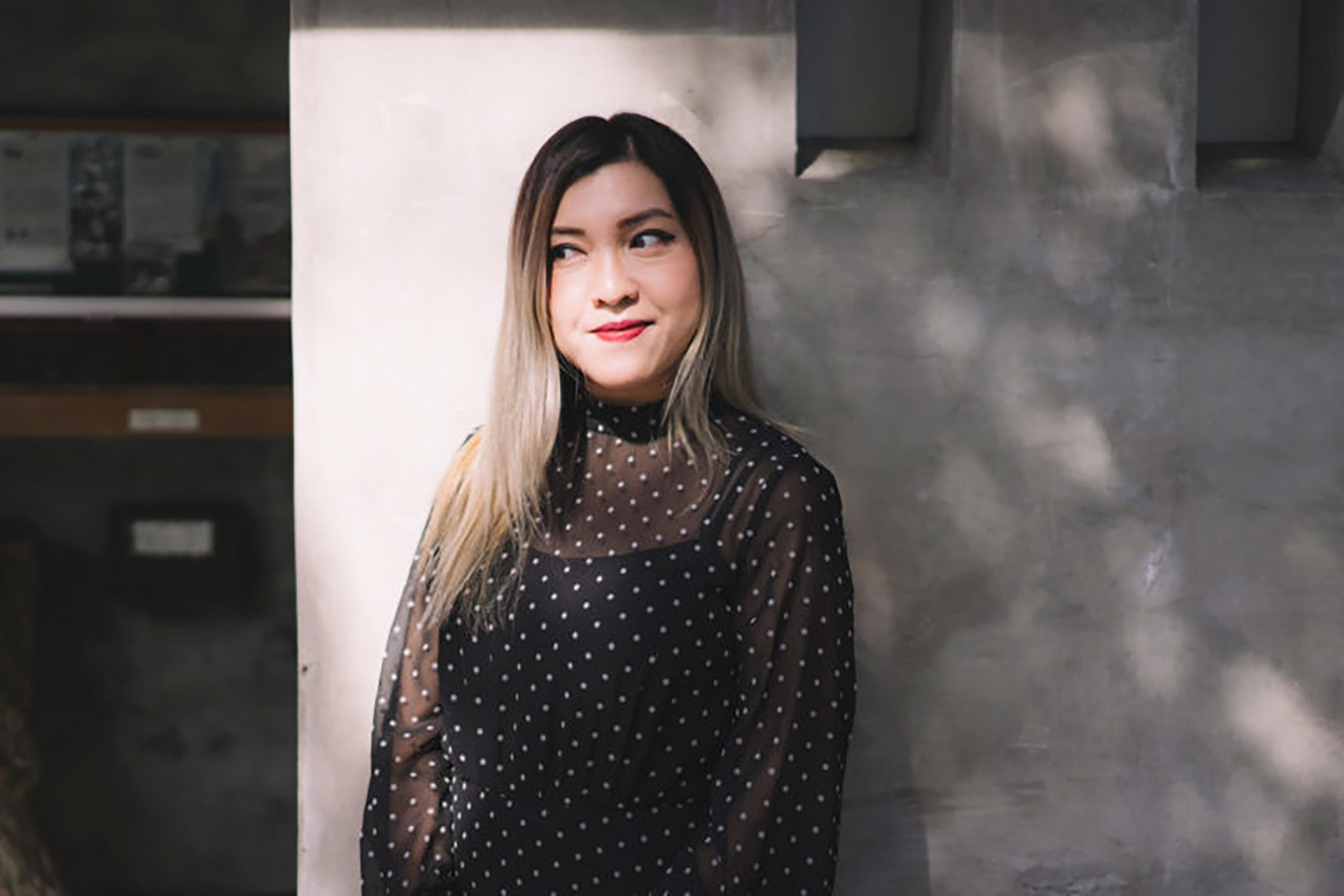 ▲ Serrini
Special Guests: Serrini, Mike Orange & The Universe Travellers
EAR UP MUSIC FESTIVAL 2018
【 Ear Up Record Label Creation & Incubation Program 2017/18 】
The rise of digital music has challenged the closed system of the traditional music industry. Providing independent bands and musicians with the necessary promotion and marketing tools to flourish in this new age of music. It is under this premise that the Renaissance Foundation, under the sponsorship of Create Hong Kong of the Government of the Hong Kong Special Administrative Region, launched the Ear Up Music Record Label Creation and Incubation Program. A project aimed at empowering young Hong Kong music talents through education and mentor-ship, and to create a more sustainable and diverse music ecology.

Date:Tue, 11 September 2018
Venue:MacPherson Stadium
Time:19:30 – 22:30