HONG KONG DANCE BRIDGE PROGRAM: TAIPEI
ARTIST + DANCE EXCHANGE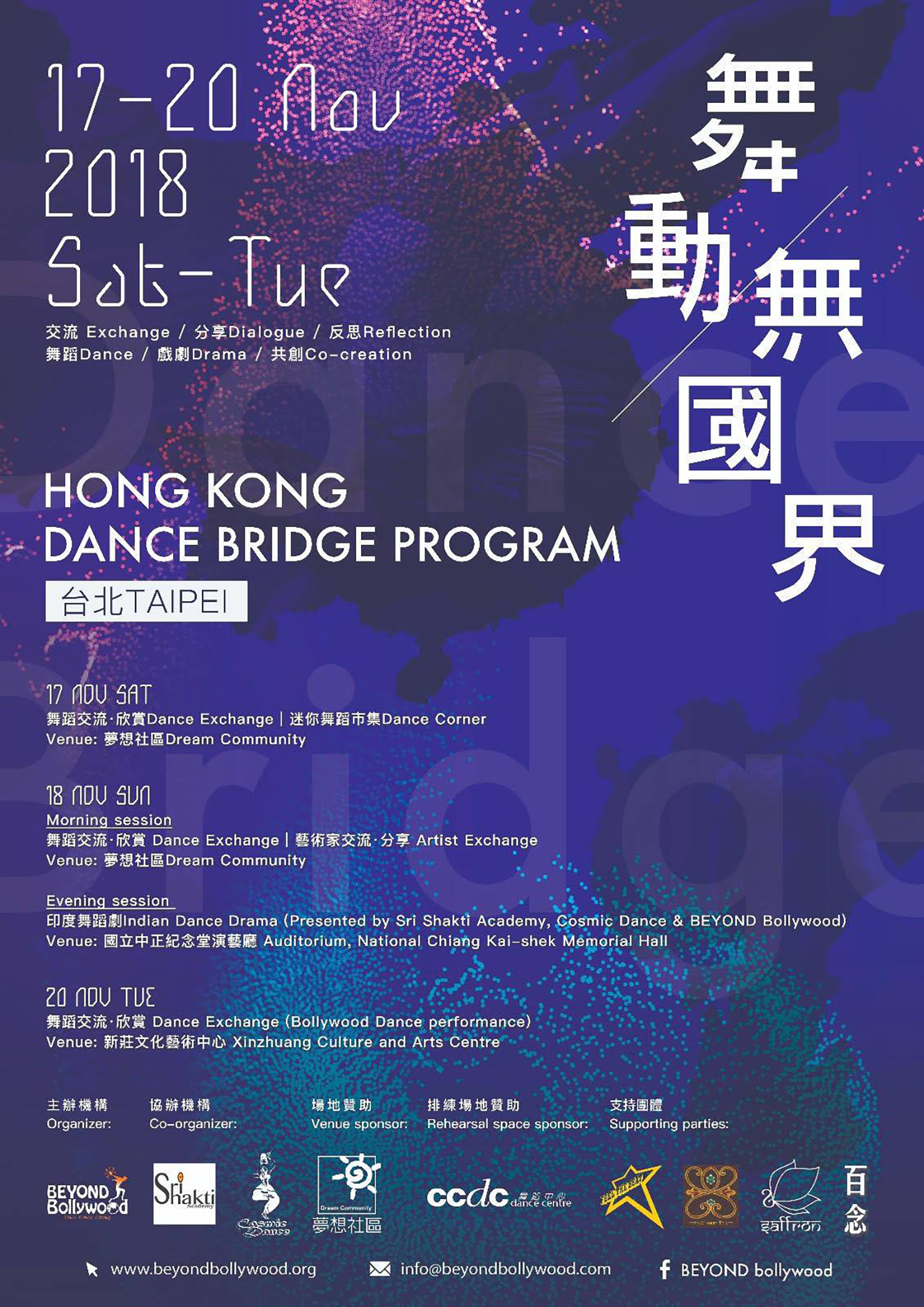 Hong Kong Dance Bridge Program (香港「舞動無國界」交流計劃), presented by BEYOND Bollywood, partnering with Kathak Hong Kong-Sri Shakti Academy and Cosmic Dance to integrate a delegation of HK Indian dance professionals. The first station is in Taipei. This program from 17 - 20 November 2018 is a combination of dance performance, Indian dance drama, dance corner, and Artist Exchange to be happening at the various venues in Taipei, aiming to establish solid international networks and explore overseas performing opportunities in the long run.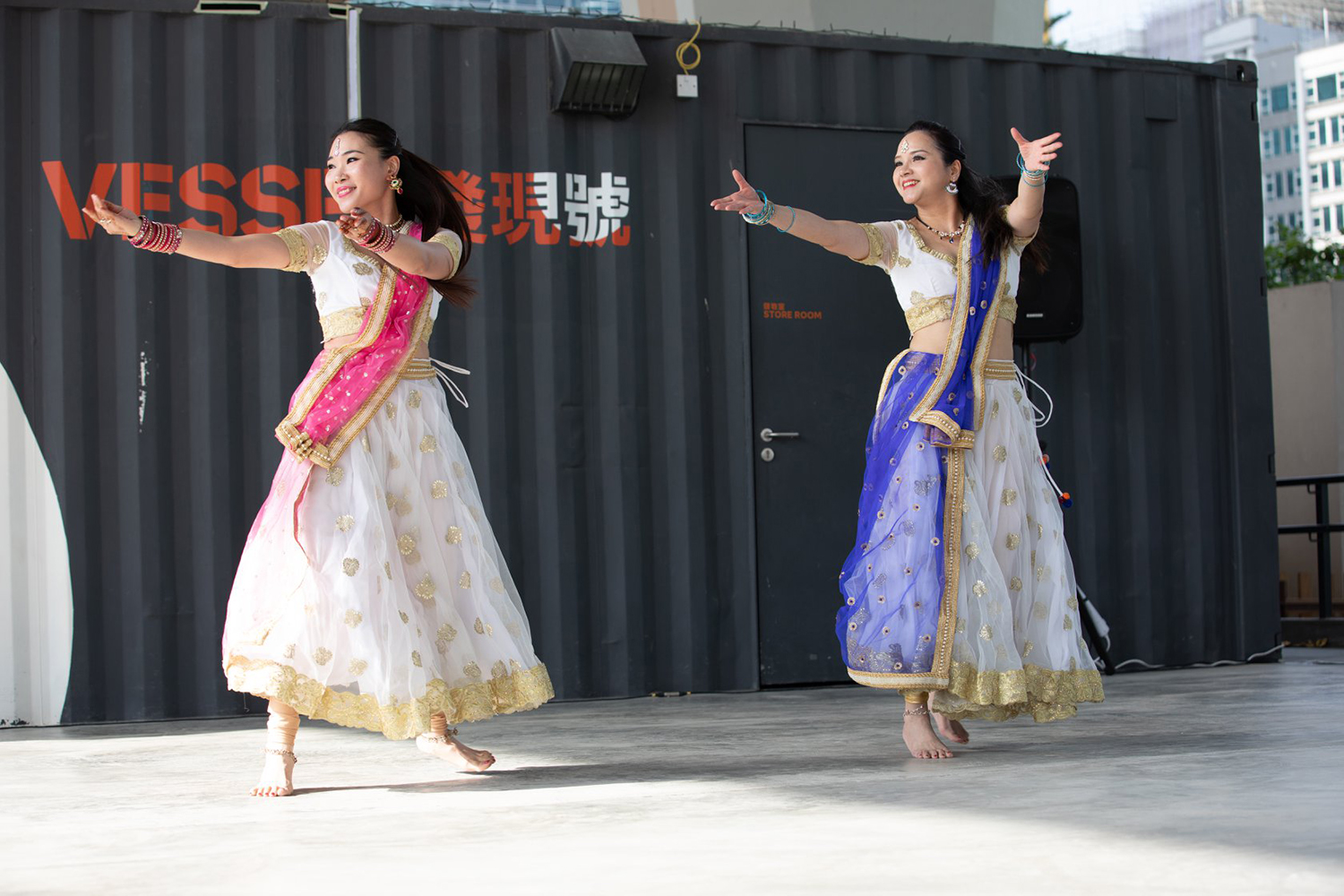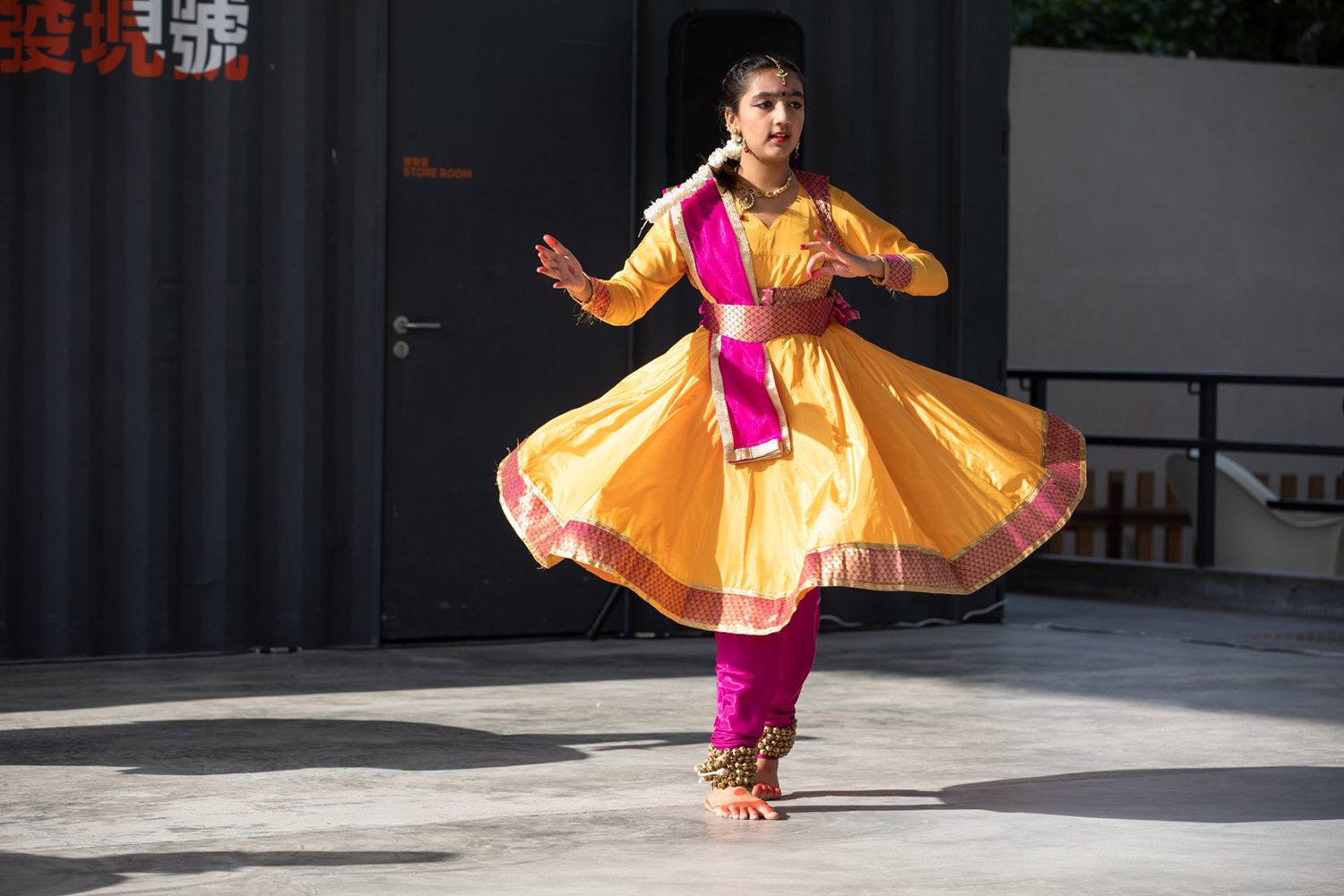 ARTIST + DANCE EXCHANGE which constitutes an integral part of Hong Kong Dance Bridge Program 香港「舞動無國界」交流計劃. This new session under the theme "#反思 #Rethink…" aims to bring together with other aspiring and inspirational dance leaders and dance artists from other cities to start the dialogue, exchange their thought-provoking ideas and insights so as to sparkle more potential collaborations and ultimately stimulate positive change through DANCE.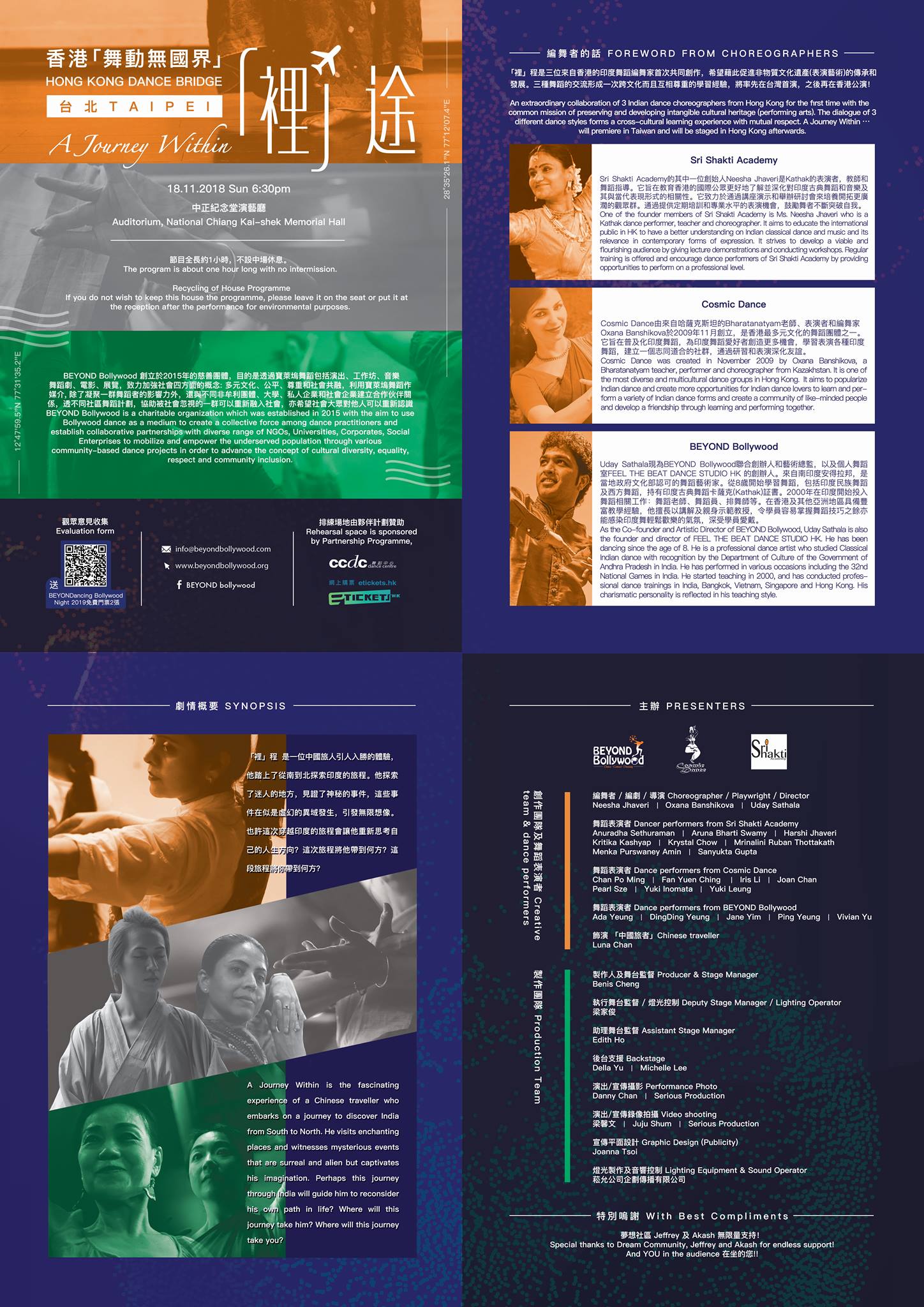 This session, 3 guests with different backgrounds in different cities will be invited for each panel.
Panel 1: Indian Classical Dance
Panel 2: Bollywood Dance
PROGRAM 1: Morning session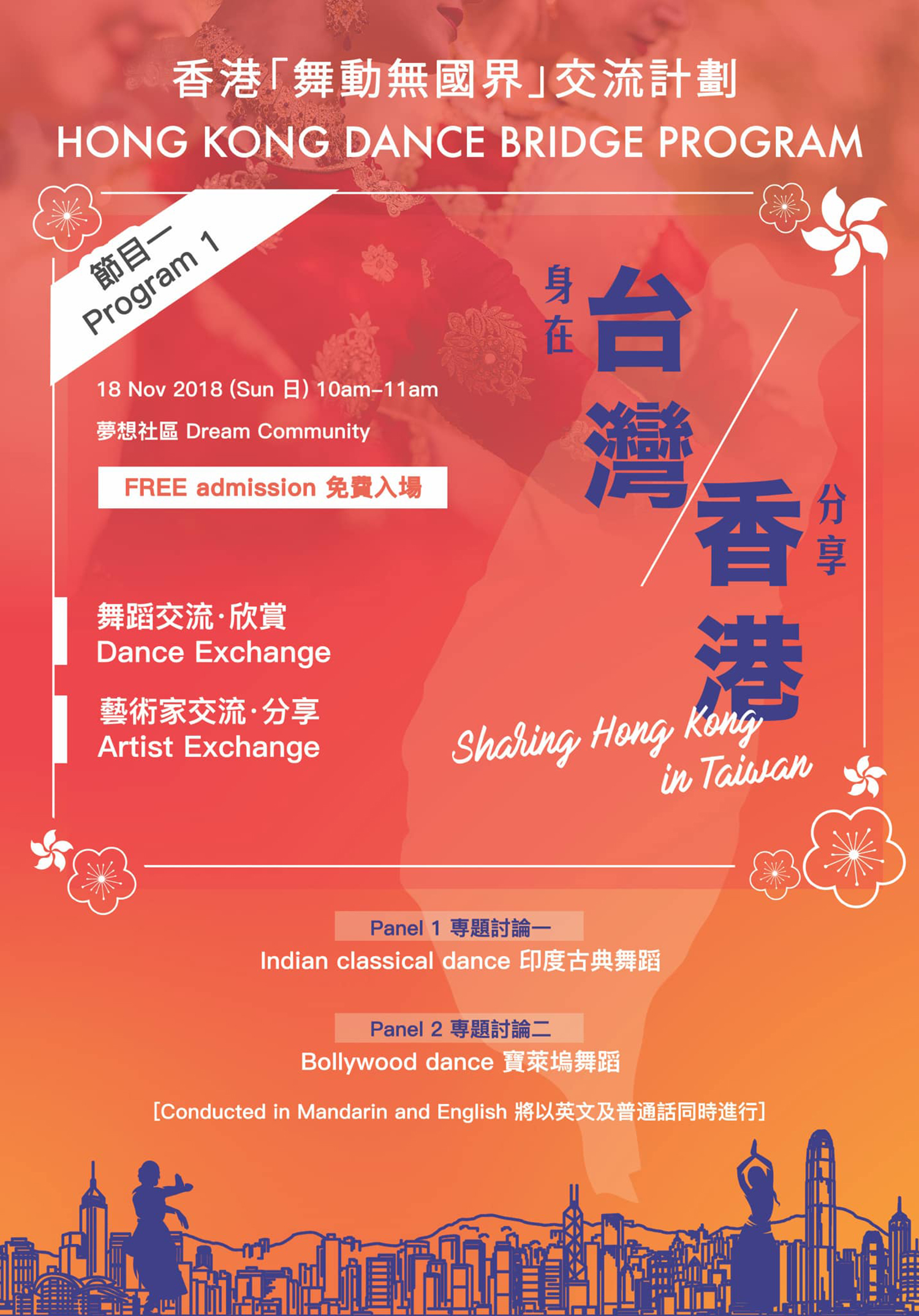 Date: 18th November, 2018 (Sunday)
Time: 10am - 11am
Venue: Dream Community, Xizhi Dist., Taipei
Free Admission: https://etickets.hk/en/project/beyondBollywood/DanceBridge..