Interview with the founder & President of House of Learning - Dr. Caroline Kwok
Help those who are less fortunate than us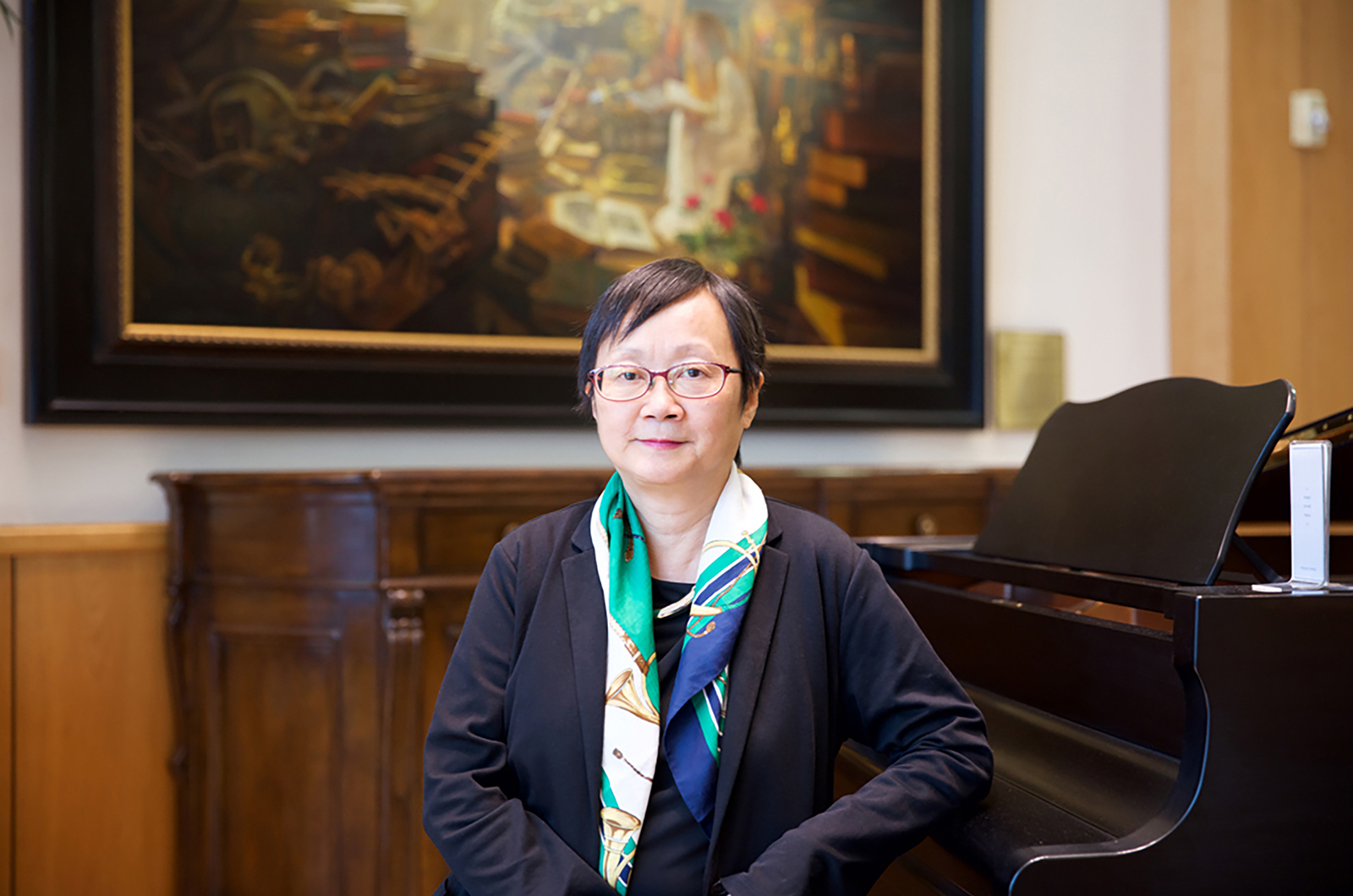 One of my favorite Chinese sayings is "飲水思源" , which means when we drink water we must remember from where the water came. And this is the spirit behind which I founded House of Learning: we must remember the person we are today because many have helped us along the way, and so likewise we need to help those who are less fortunate than us.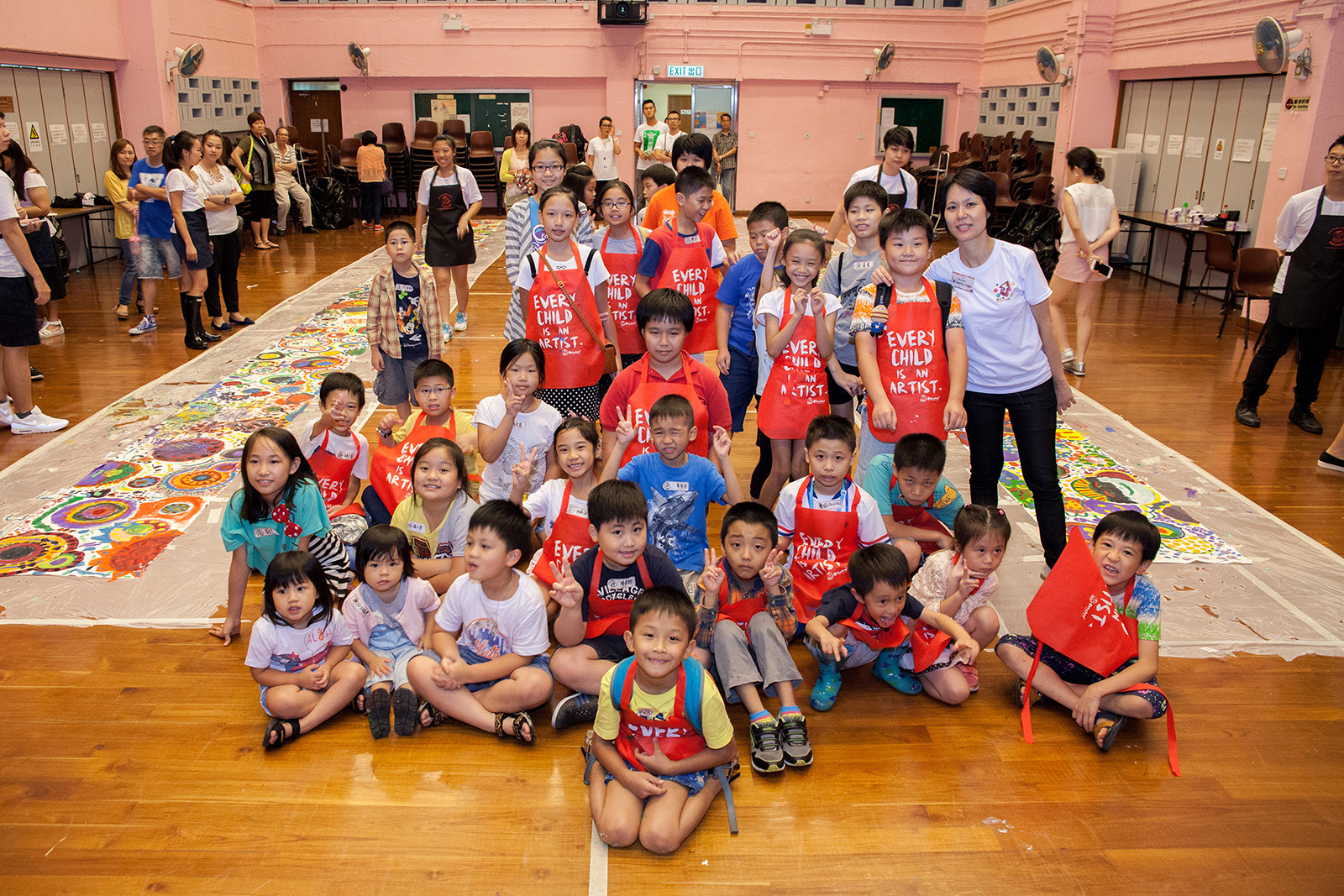 ▲ Reach underprivileged groups in various activities in Hong Kong
Another spirit is to provide the best possible learning and education experiences to those who are underprivileged. Being born poor does not mean being not able to learn. Being born poor does not mean they should be deprived of great learning experiences. Throughout the years, we have been providing enriched learning experiences to the underprivileged and underachievers, and we found when children are exposed to these experiences, the lights inside them get turned on and they would glow in self-confidence, in social skills, in academic improvement.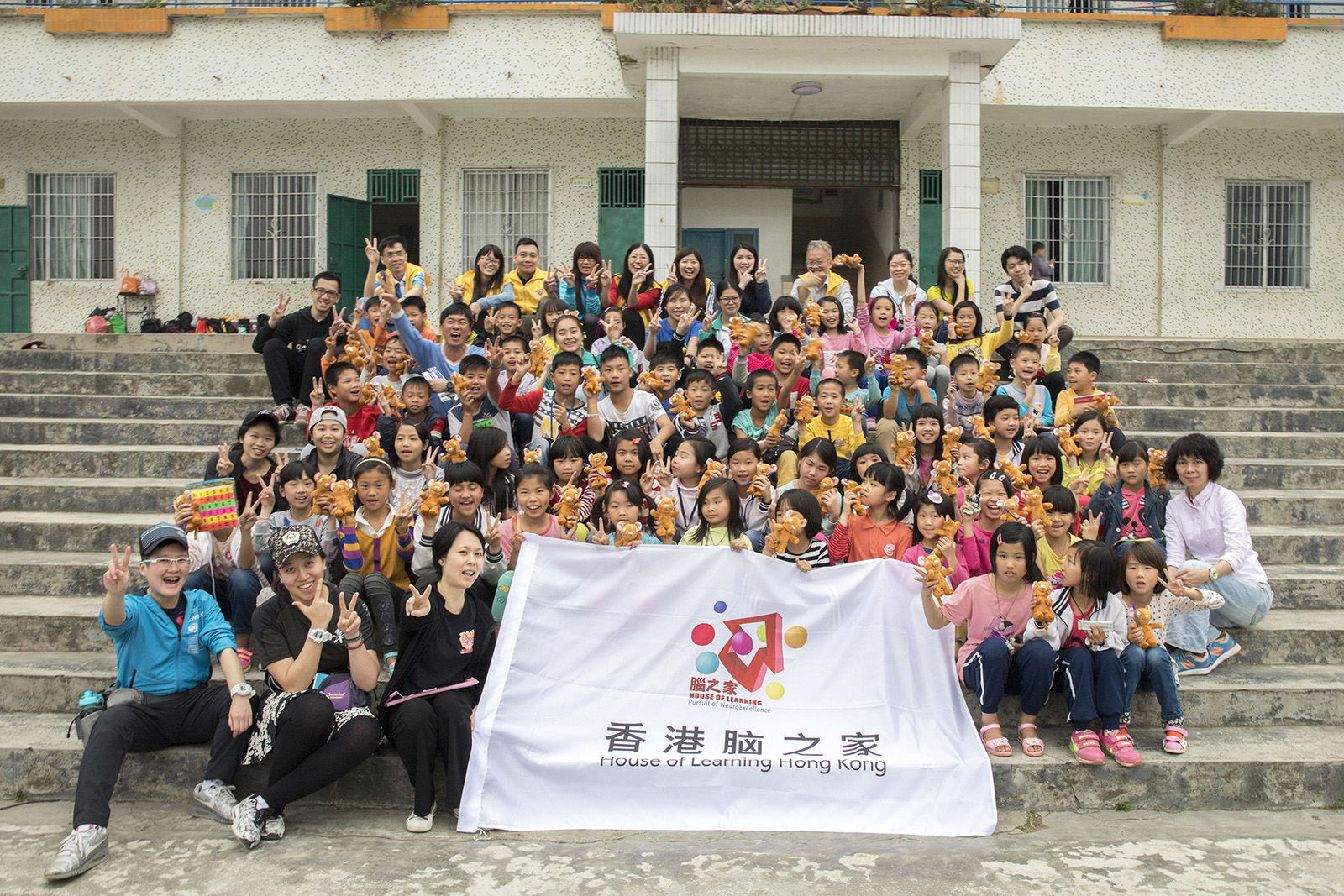 Welcome to the House of Learning annual charity concert. What a joyous occasions this is as we gather on this occasion to celebrate the goodness and kindness of our performers, our volunteers, and our children from Hong Kong and Hunan.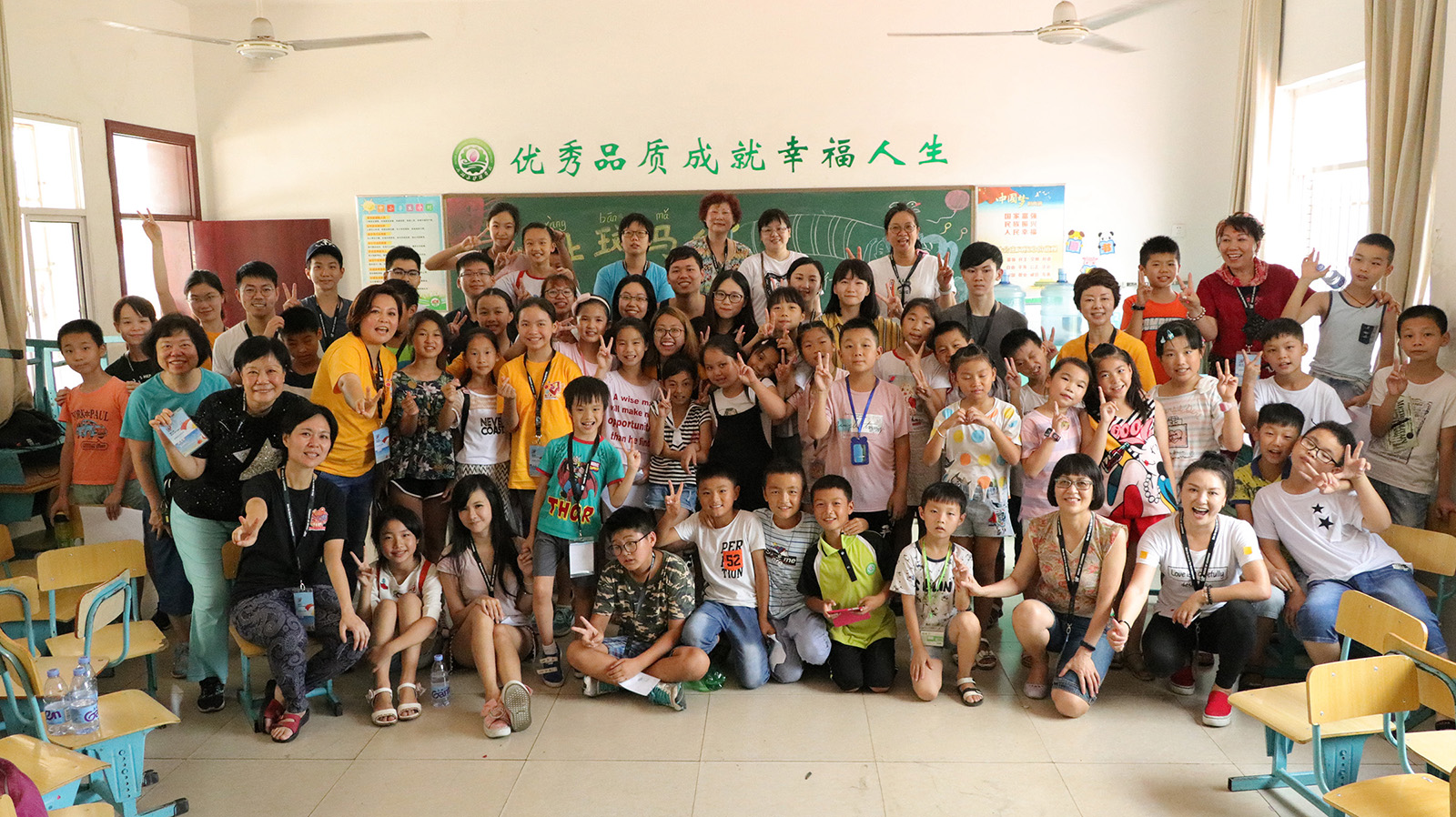 ▲ Visit to Hunan
"We Are the World", and who can see the world from a more "global" view than astronauts. Yuri Gagarin, a soviet cosmonaut, the first man to journey into outer space, said, "When I orbited the Earth in a spaceship, I saw for the first time how beautiful our planet is. Mankind, let us preserve and increase this beauty, and not destroy it!" Yes, this planet of ours, this world of ours, is beautiful. We all have the responsibility to be good stewards of this great blessing.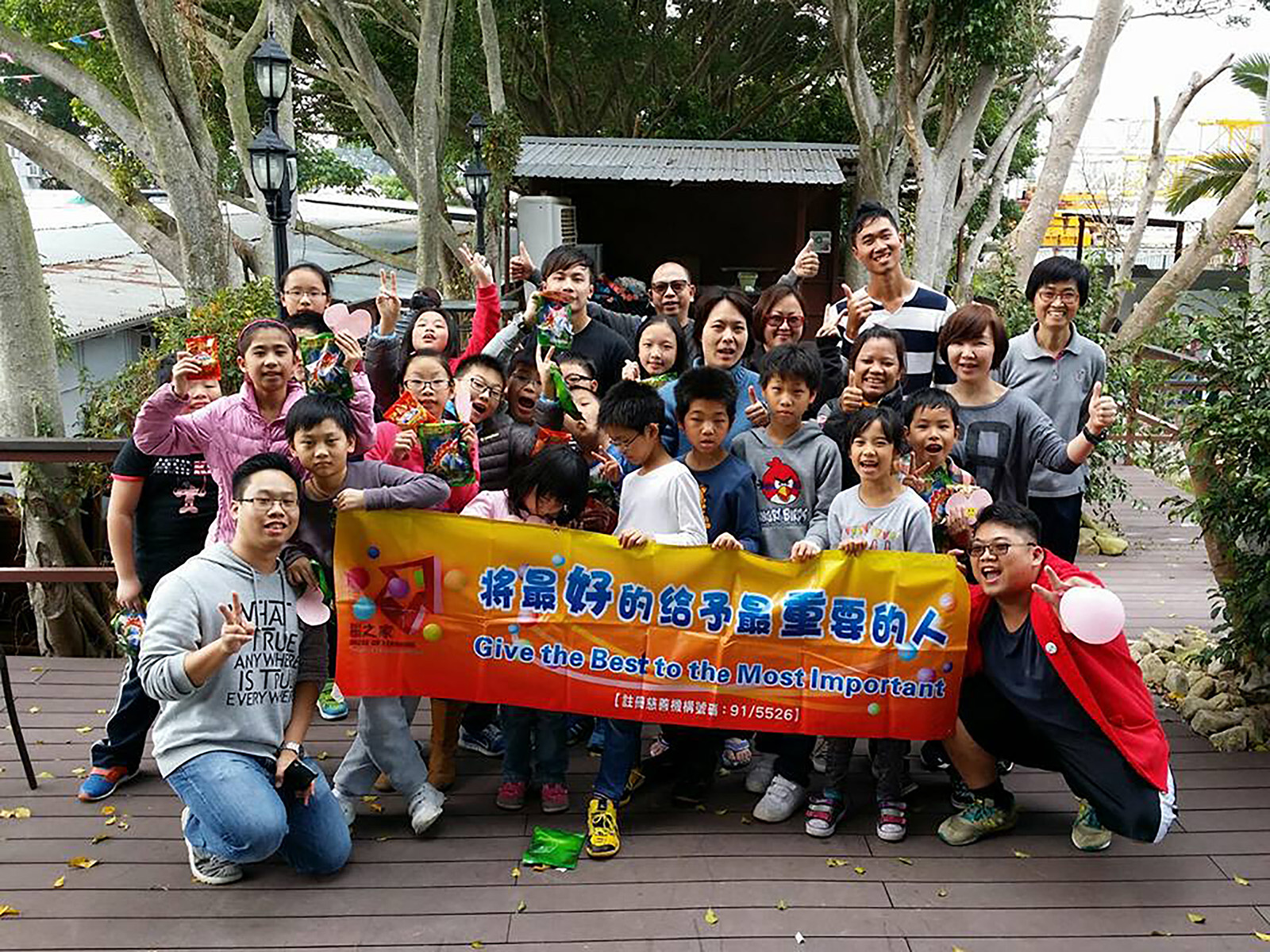 One way of doing this is to keep the human goodness and kindness in us burning through service and charity to all. This is a special year for House of Learning as it celebrates its 20th anniversary. Who would have thought that 20 years ago, because of a dream of a few individuals could lead to what it is today - blessing thousands and supported by uncountable number of volunteers. House of Learning has come a long way, and we believe with your support, we can continue to keep the light and spirit glowing for another twenty more years.
House of Learning Charity Music Show in September
the 4th Voice of Children Charity Music Show
Date: 2018.9.22(Sat)
Venue: JCA, Hong Kong Polytechnic University
Time: 7:30pm
Ticket: https://etickets.hk/en/project/holhk/voiceofchildren4/