Interview with Sisters of Hui's - Sally & Esther
90s sisters run their wine tasting business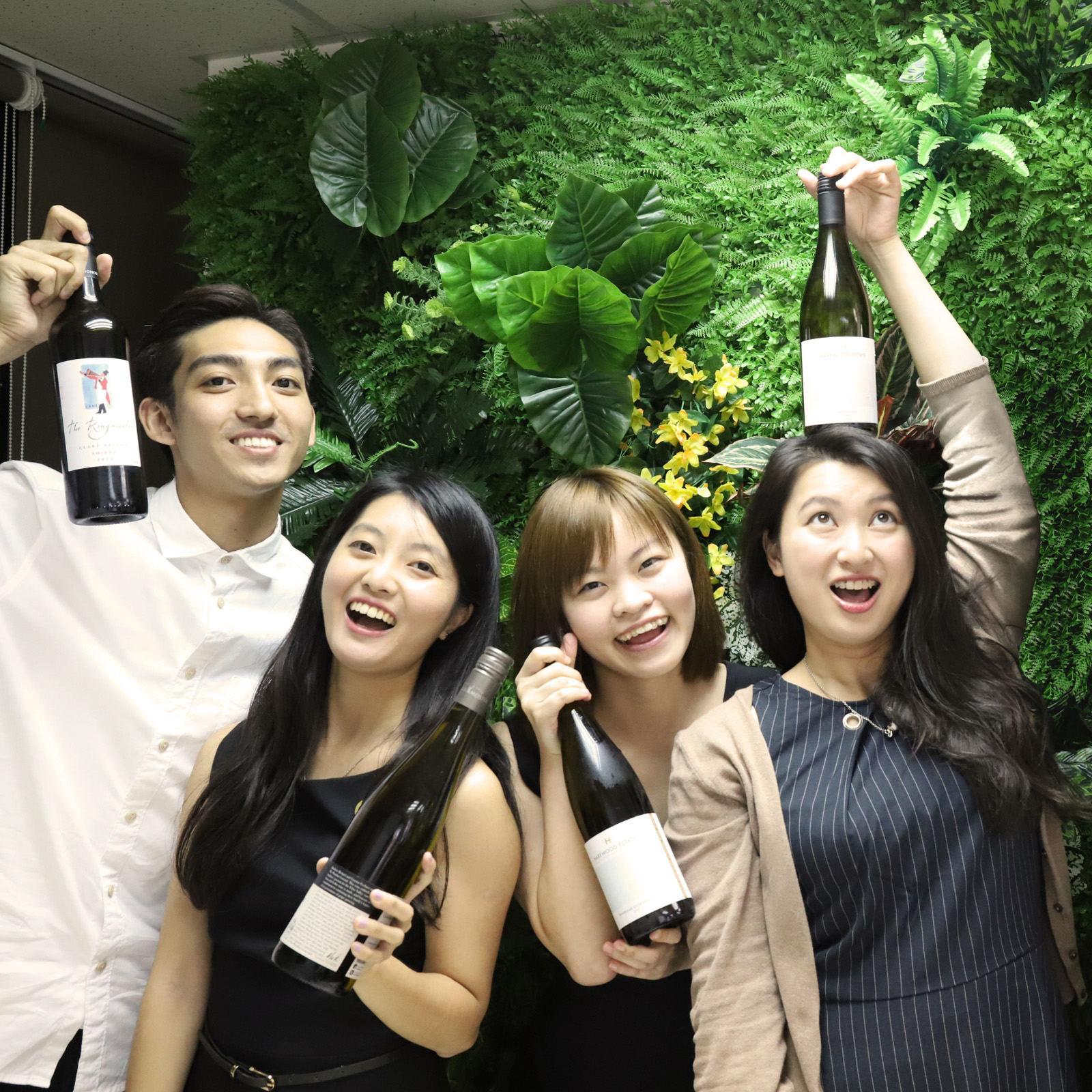 At first meeting with Sally and Esther, it is not difficult to find that their personalities are totally different. Elder Sister Sally holds a quiet and sophisticated manner in the way she talks, and the conversation is mostly about her profession like wine tasting. Alternatively, younger sister Esther is a rather outgoing, cheerful and forward-looking person.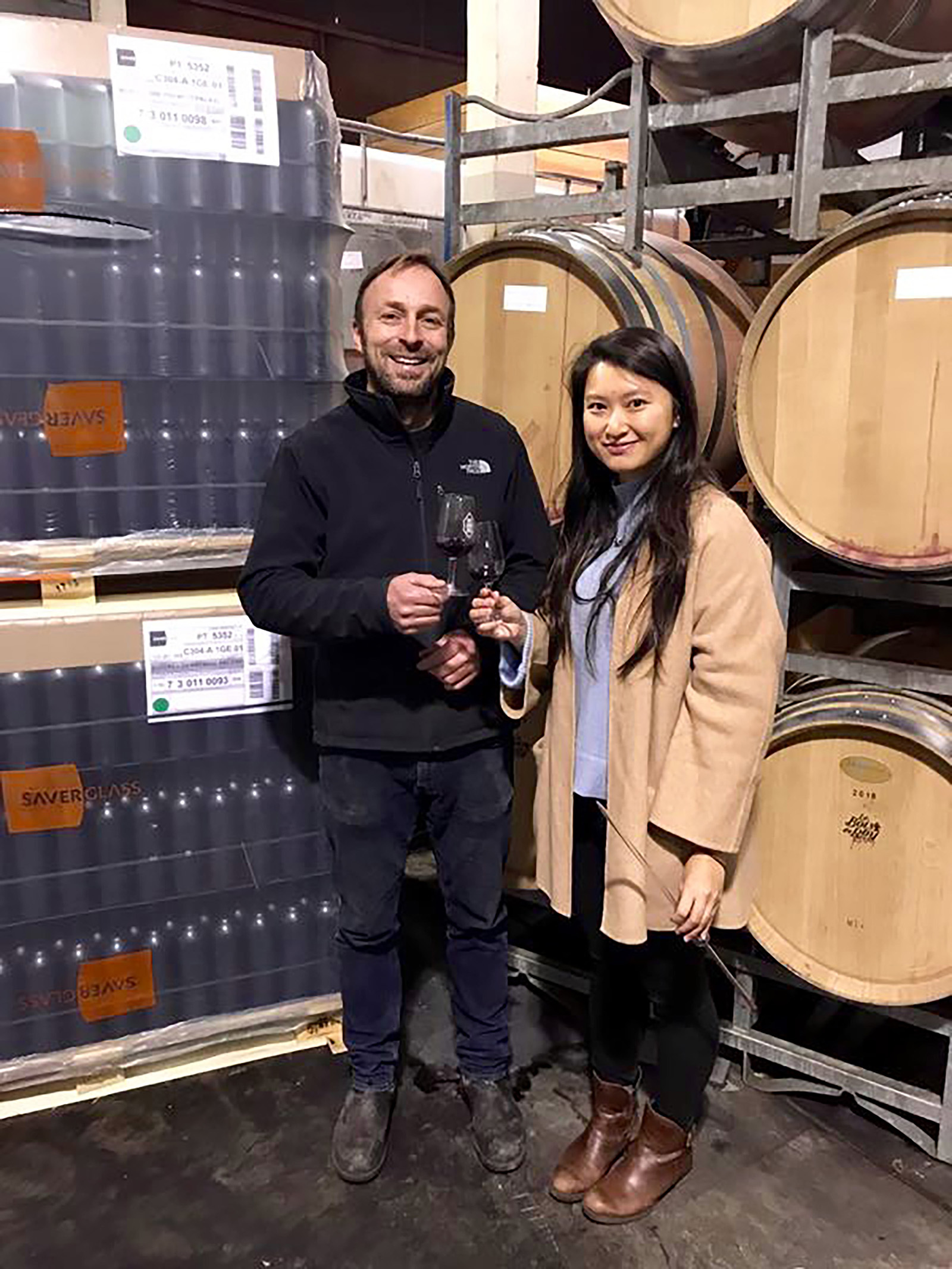 What comes to your mind if imagining partnership of two girls in completely different personalities? In fact, the differences bring the company, from operation to networking, a whole new insight. They grasp every opportunity to develop new idea and bring up discussion with each other. It is often that work done at office is followed by more decision making at home. Most intensively, Esther has a "zombie" sleeping pattern and she knocked at Sally's door to ask for advice for her new idea; which initiated the arguments. Nothing can weaken the bonding between the sisters. After numerous tasting experiences and considering climate related factors, the two wine lovers picked Australia to be the most worth-developing wine to introduce to Chinese people.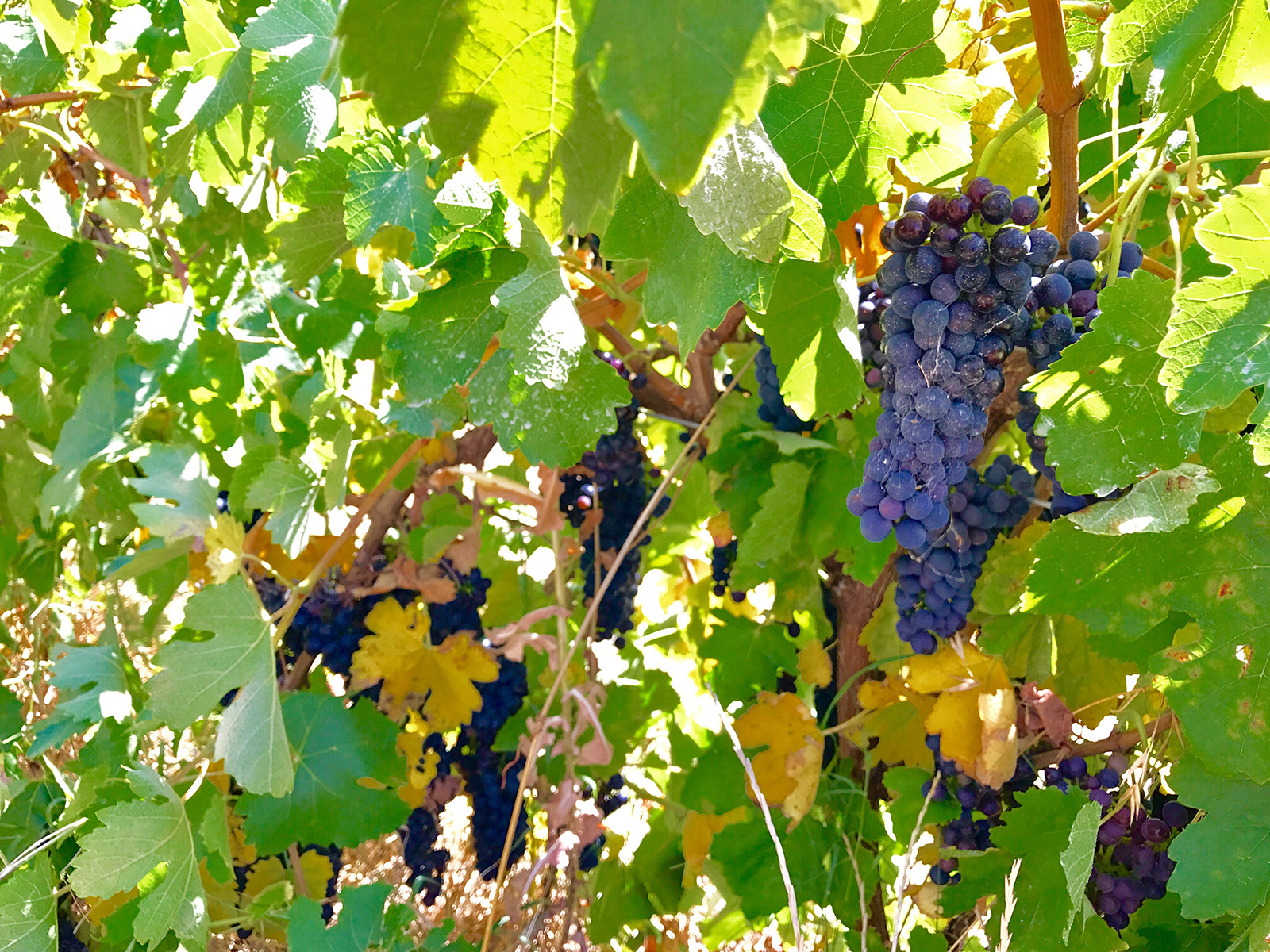 To select the dream wineries, it requires real effort! From early morning around 9am to 5pm , they scheduled visits to 7-8 wineries per day and repeated this schedule for a week, which happened four times in a year. People might say that tasting wine does not necessarily requires to drink up as the spittoon would be presented. They took account of the wide range factors like different burning effect given by the wines and consumed all those wines. " I felt like hangover another day but still enjoyed the process of assessing the quality" Sally said. It is a common thought that money is everything and powerful in bargaining contract of sole agency among the Asian business communities. However, from the perspective of quality Australian winemaker, the sincerity and attitude to do business is rather important.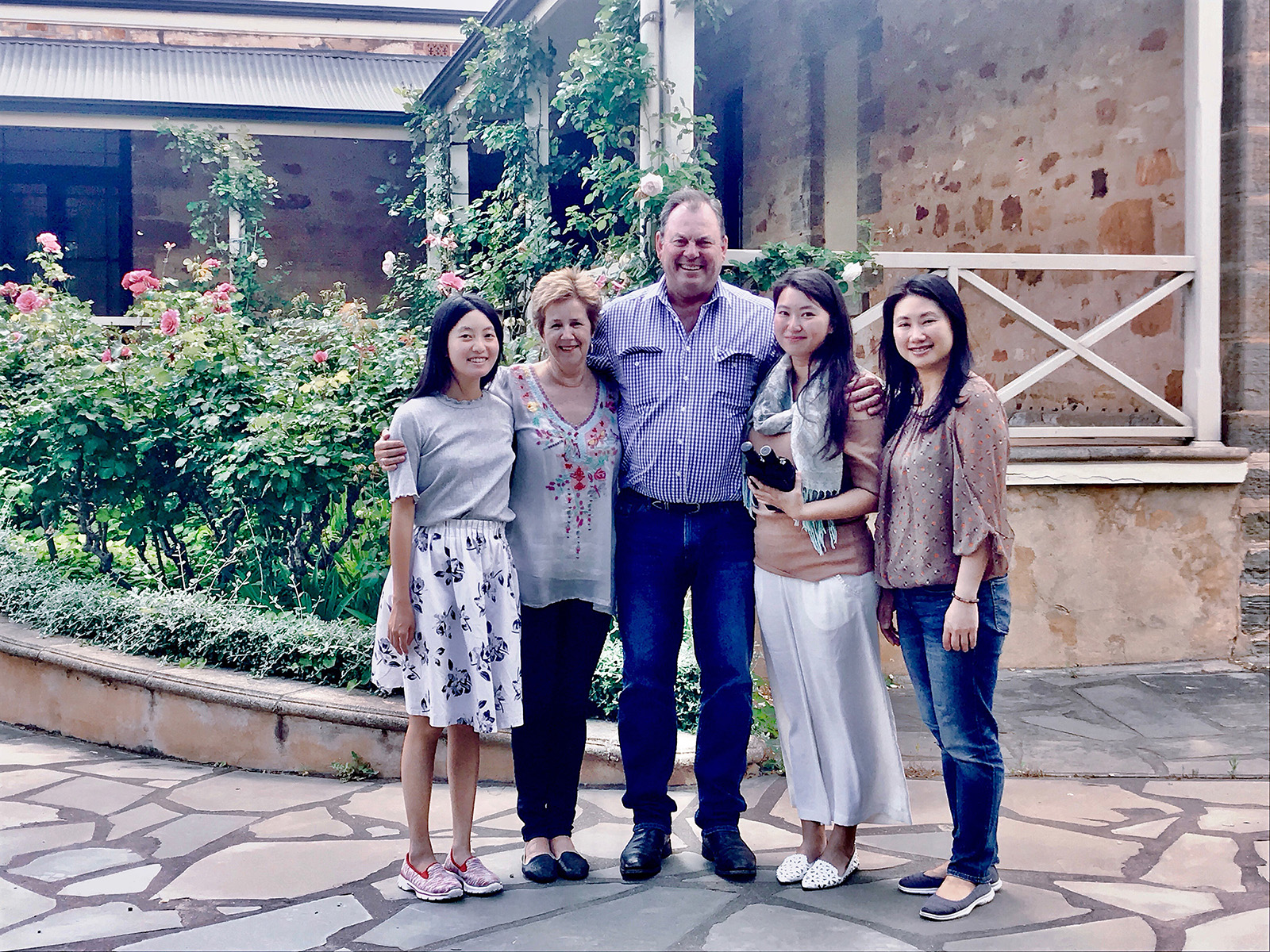 "Opportunity is for those who are well-prepared." Sally said. They searched through the Barossa and Clare Valley throughout different phrases of growth in four seasons, from sprouting to harvesting. Eventually, they successfully built the friendships with the winery owners. Apart from visiting in person, we persistently communicated with them about nearly everything, like their vacation. Therefore, sincerity is undoubtedly the key to success. Interestingly, Sally was not a drinker of any type of alcohol before university. Until studying in Switzerland hotel management school, she was instantly in love with the wine field. The impression of wine in her mind was cheap with good quality, including the supermarket wines. However, those in Hong Kong were neither disappointing nor cost-effective. So, she decided to get more understanding about wines and gain higher qualification, in order to help the public in sourcing better wines.
Postscript: Amazingly, the idea collisions between the sisters always results in new solutions and creations. Additionally, the wine industry has long been a man's world, how the two sisters stand their position among the businessmen. Let's wait and see.
By Yuzi
Meet Sally & Esther for Wine Tasting with Dim Sum in October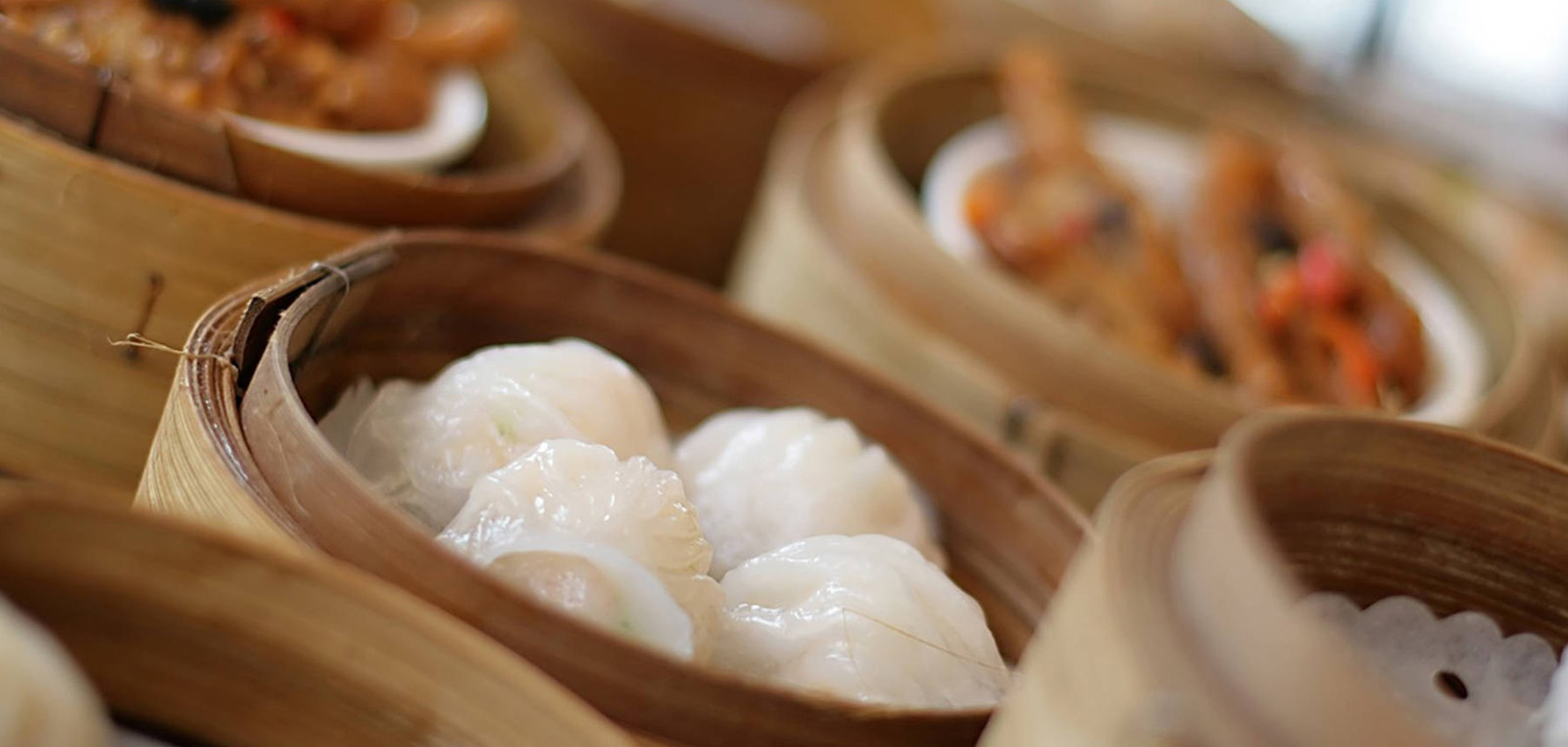 Kesehills Wine Tasting with Dim Sum
Date:19th October, 2018(Fri)
Venue:No. 6 Wo On Lane, Central, Hong Kong
Time:7:30pm – 9:30pm
Registration: https://etickets.hk/en/project/Kesehills/wt1019/


Meet Sally & Esther for Wine Tasting with Mooncake in September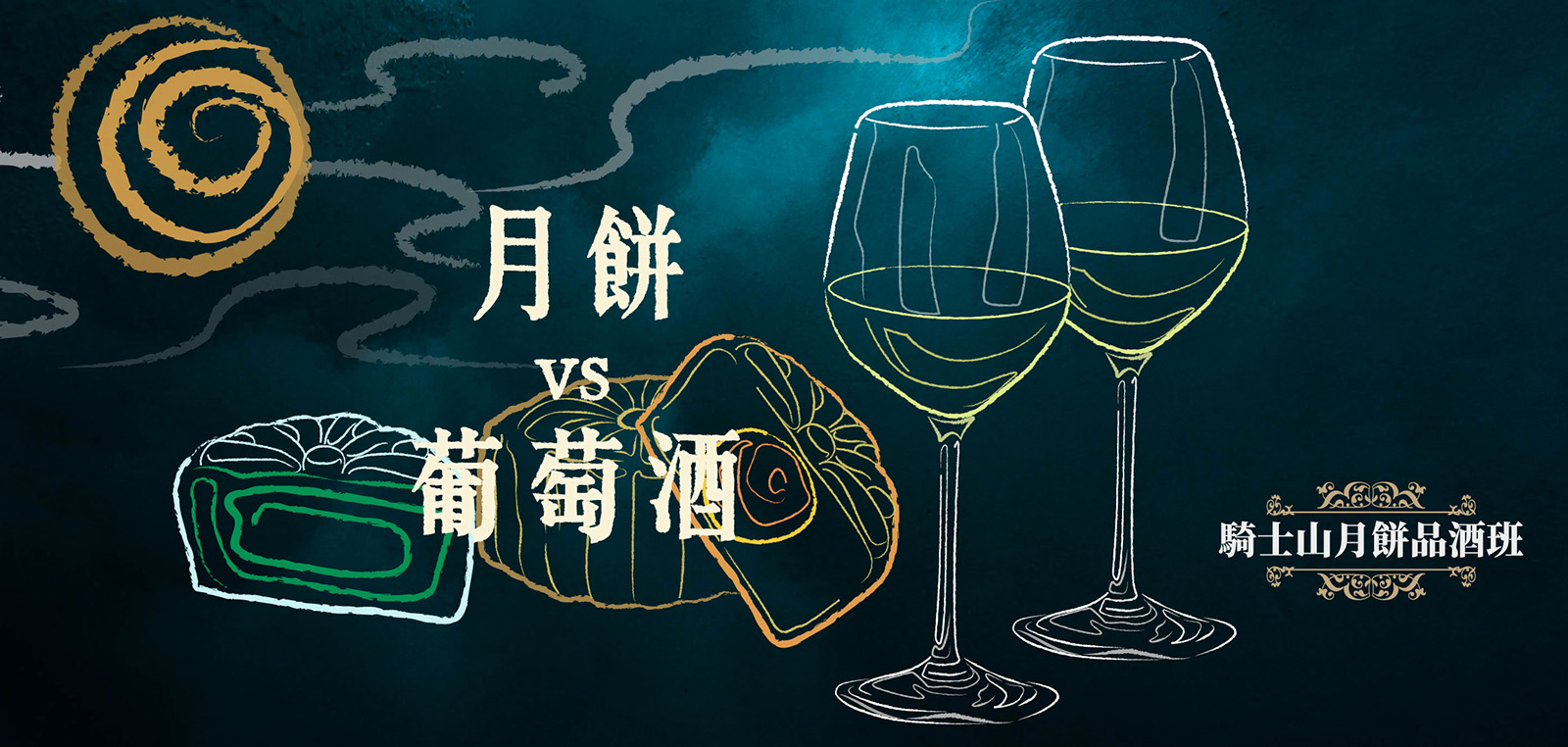 Kesehills Wine Tasting with Mooncake
Date:15th September, 2018(Sat)
Venue:Room 701, Ricky Centre, 36 Chong Yip Street, Kwun Tong
Time:4pm – 7pm
Registration: https://etickets.hk/en/project/Kesehills/Kwinetasting915/