Reni Haymond Solo Exhibition - Ukiyo
Pure ball pen painting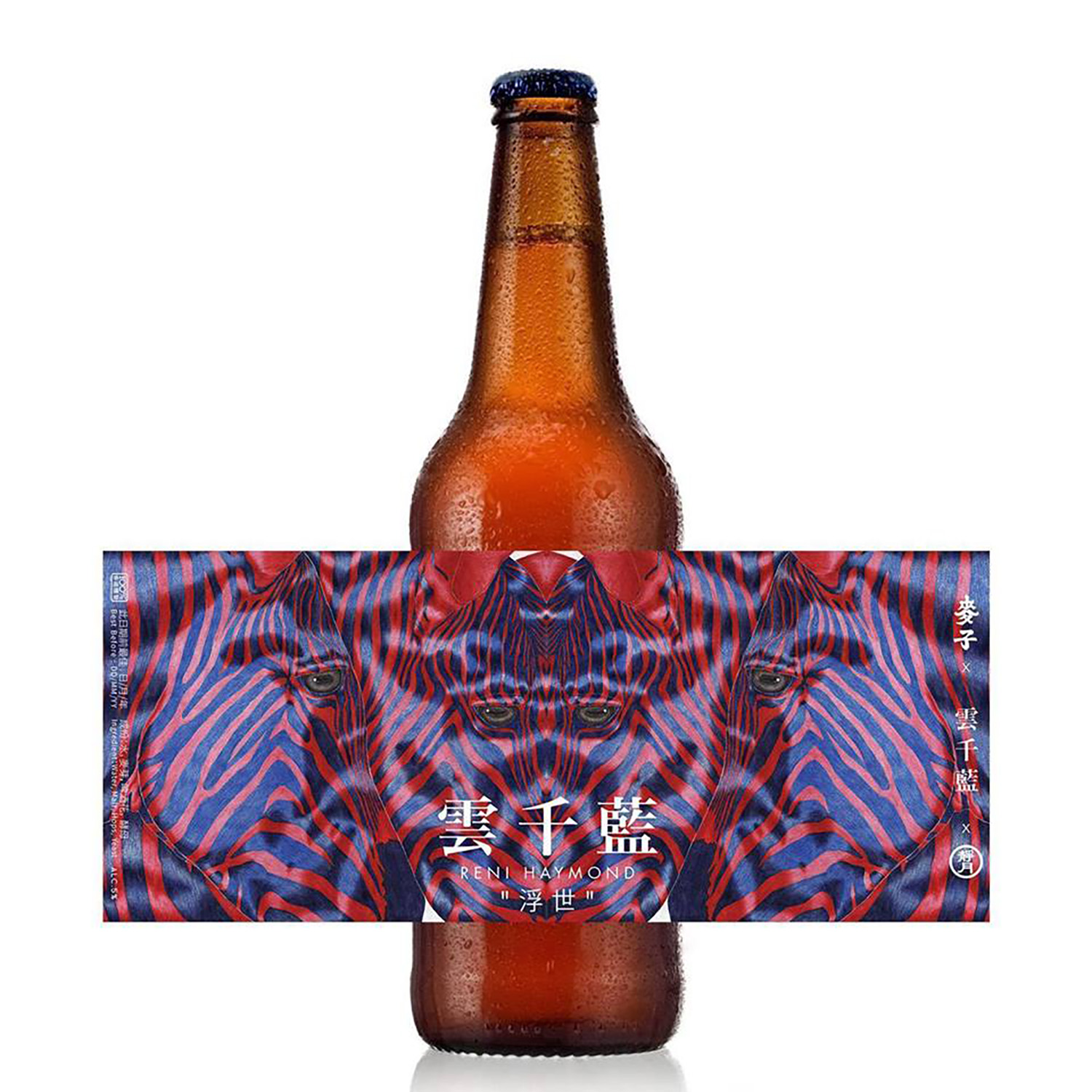 Ukiyo-- can be understood as the illusory life in our world. In this world, we, the nature and animals should share resources, but we continue to exploit the living space and entitlements of the other two. Even human beings ignore each other, and they are even gradually pushing themselves to a dead end.

Reni Haymond, the first pure ball pen artist in Hong Kong, has been painting with the most scorned tool - ball pen, to express the social development she feels, or the absurd painting of the "urbanization" of modern people. When the scorned ball pen is collided with the issue that has been neglected by human beings, hope it can inspire people to follow her brushstrokes to observe world around us in a new way, and to promote the theme of this exhibition--"ukiyo"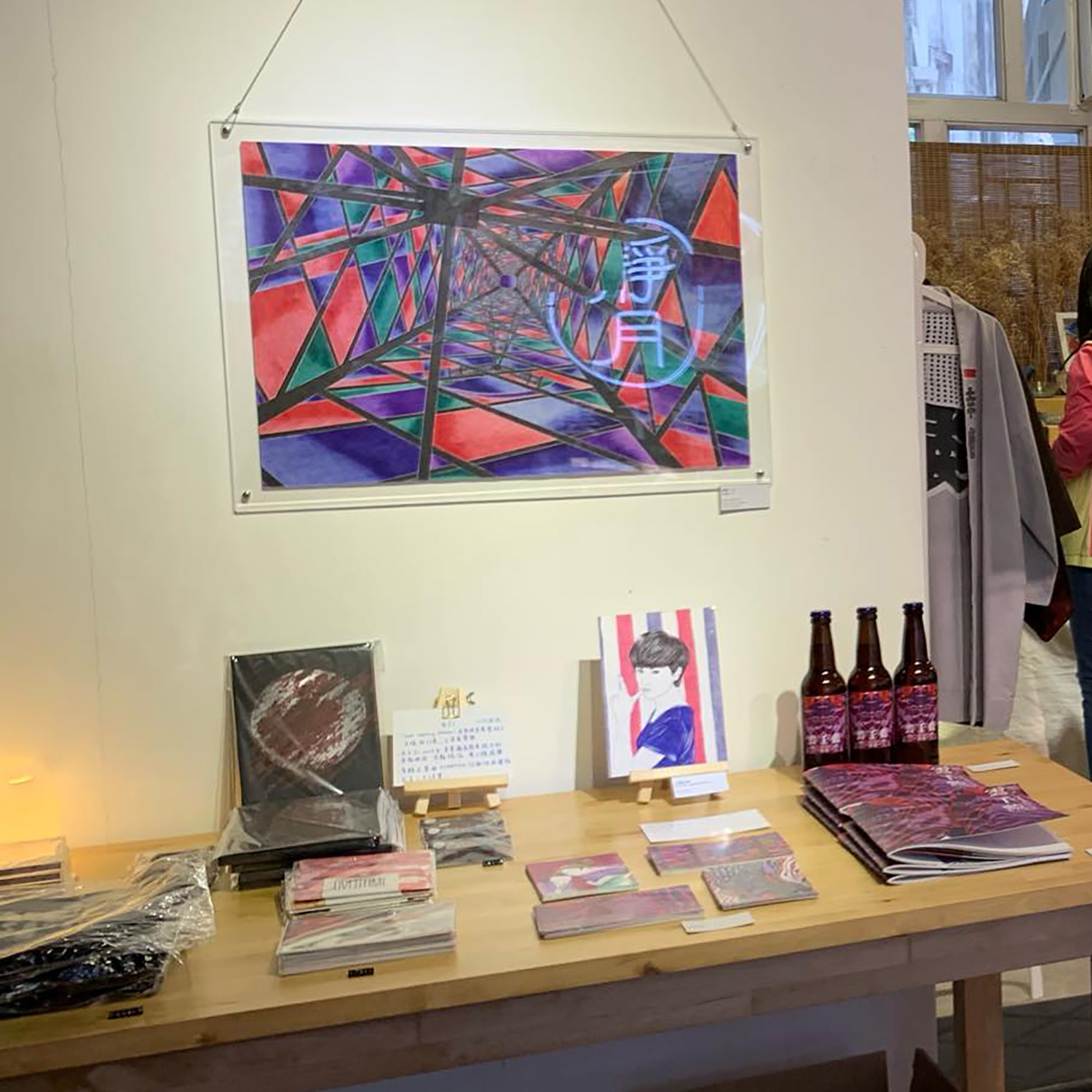 There are 6 series of ball pen paintings in this exhibition, hope to awaken human beings' attention to others, to animals, and to nature through the limited color of the ball pen. During the exhibition, she will also launch her first collection of personal paintings to assemble different creative collections. Exhibition and album revenue will be donated to Animal friends after deducting the cost.
Reni Haymond Solo Exhibition - Ukiyo

| | |
| --- | --- |
| Opening Date: | 4/1/2019 – 13/1/2019 |
| Opening Time: | 1pm - 8pm |
| Venue: | 1/F, 17 Yun Ping Road, Causeway Bay (Entrance next to Initial |
| Admission: | Free Admission |