Interview with Illustrator Siu Tung
Spread happiness to the world with pen and colors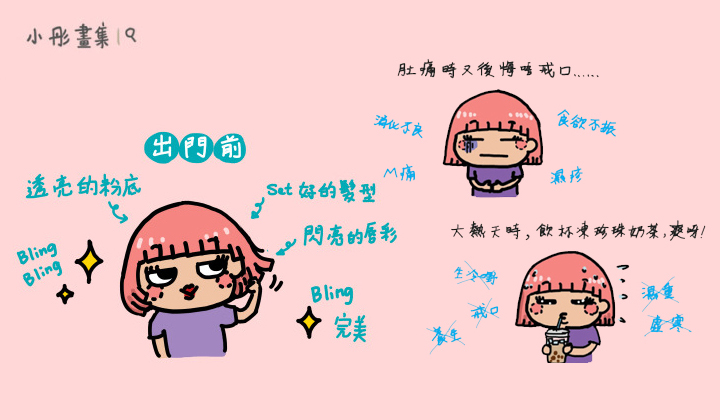 Terri, known as "Siu Tung" among her readers, illustrates comic column in magazine and travel blogs, develops a various range of products including stationery, postcards and travel accessories. Terri: "Back in my high school days, I was inspired by a comic series written by Yazawa Ai."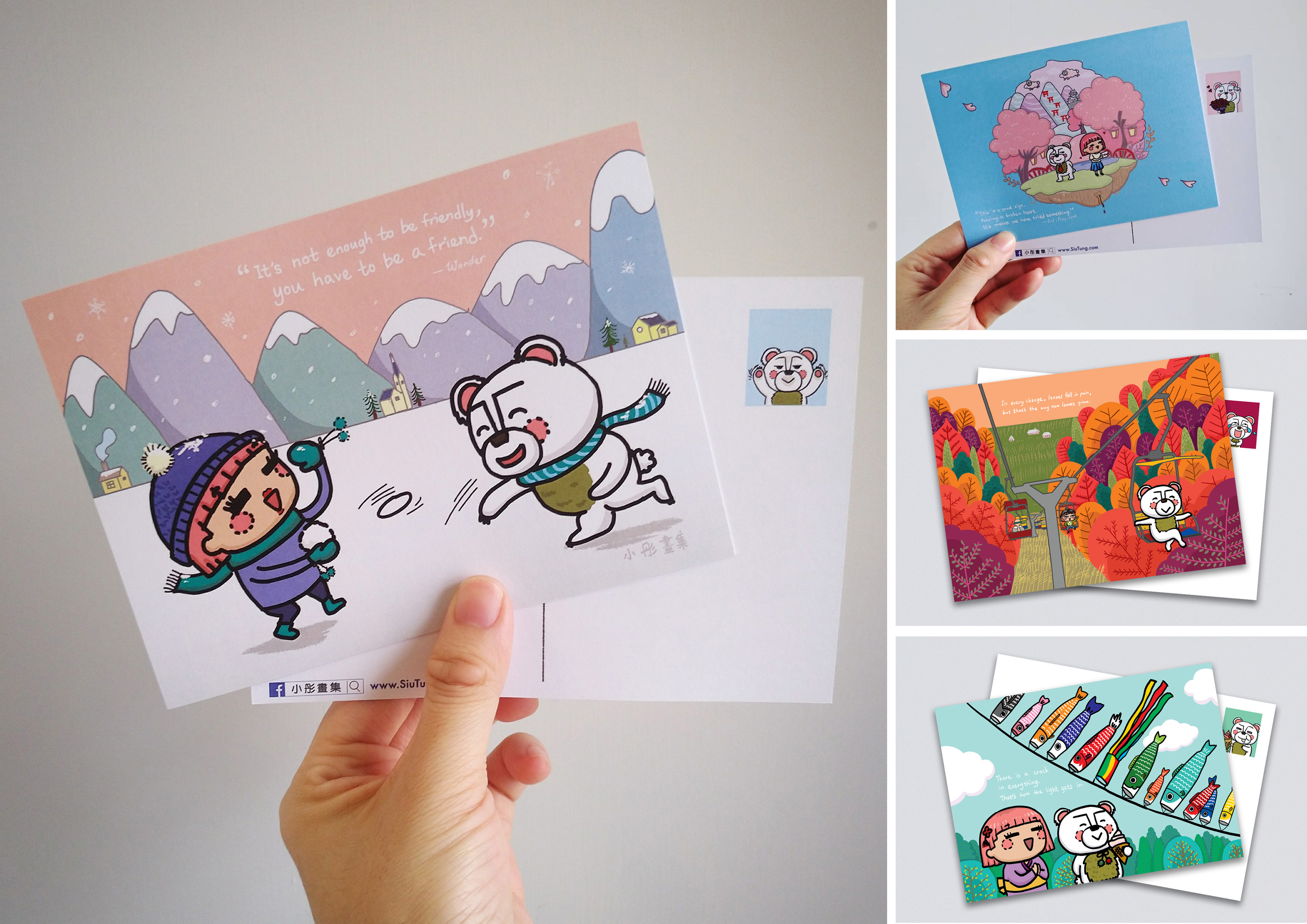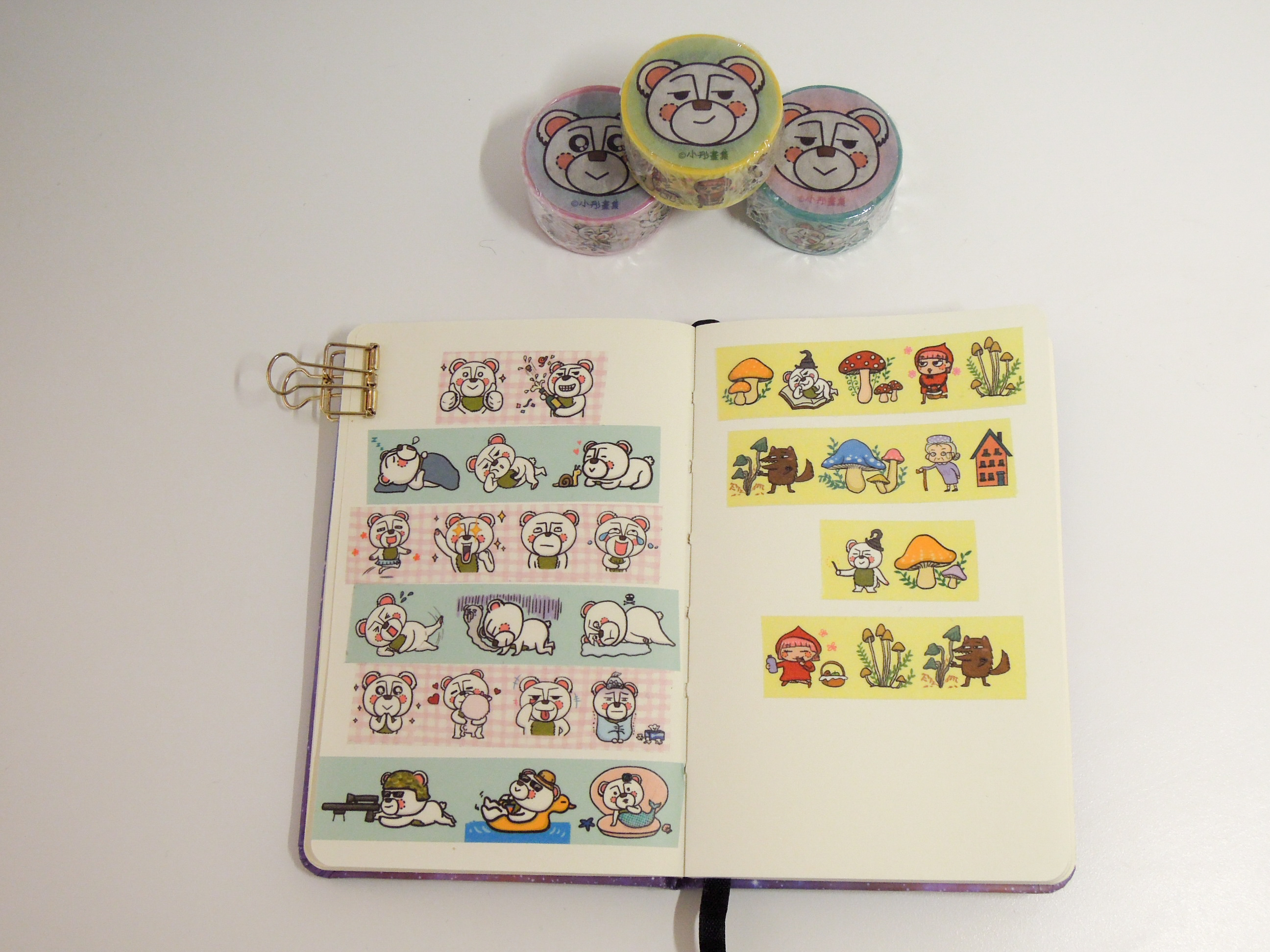 It's the story of a group of students studying in a special high school for the arts in Tokyo. She was impressed by the passionate and encouraging spirits from the story. And she realised the power of "drawings" in a positive way.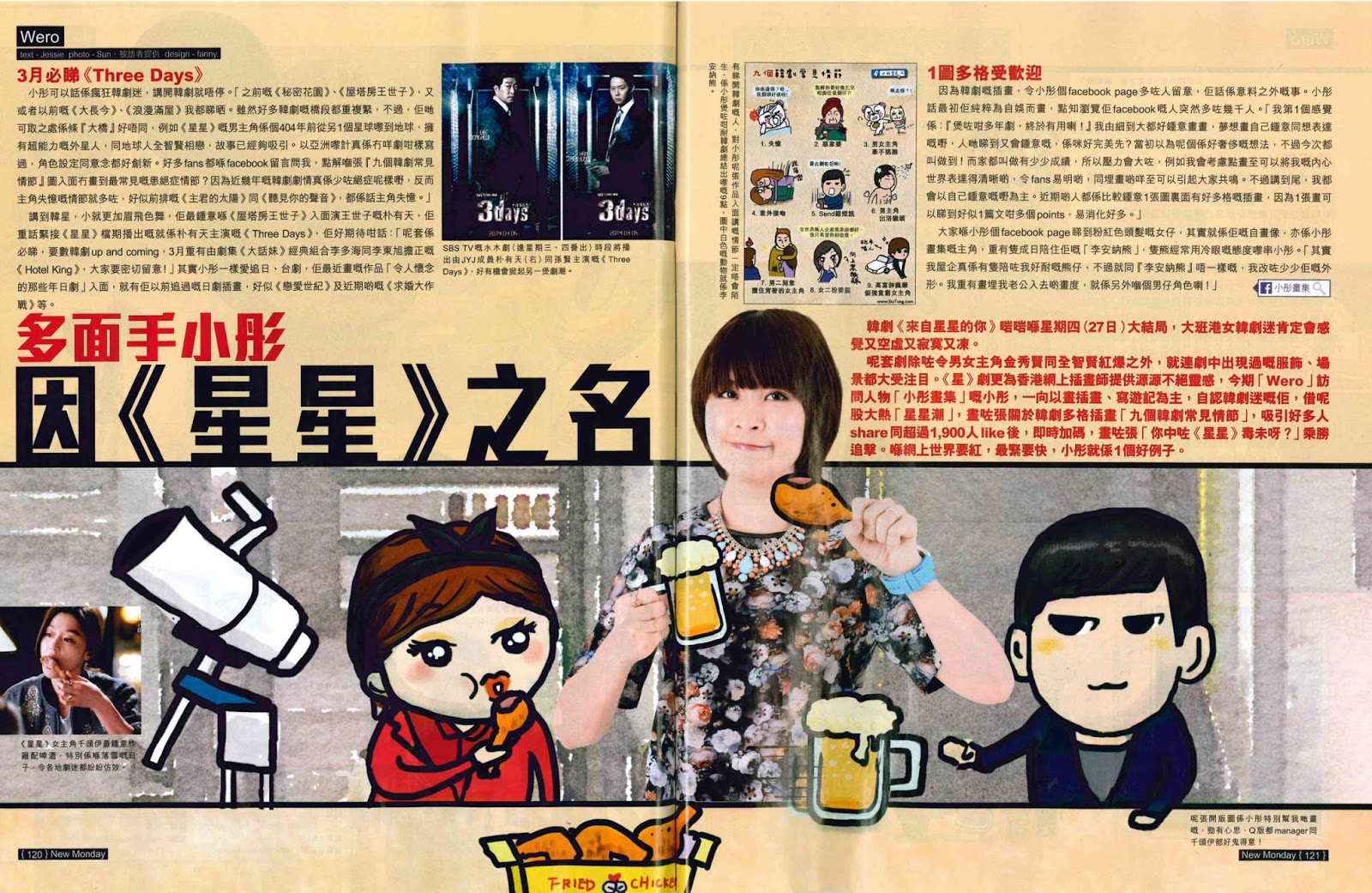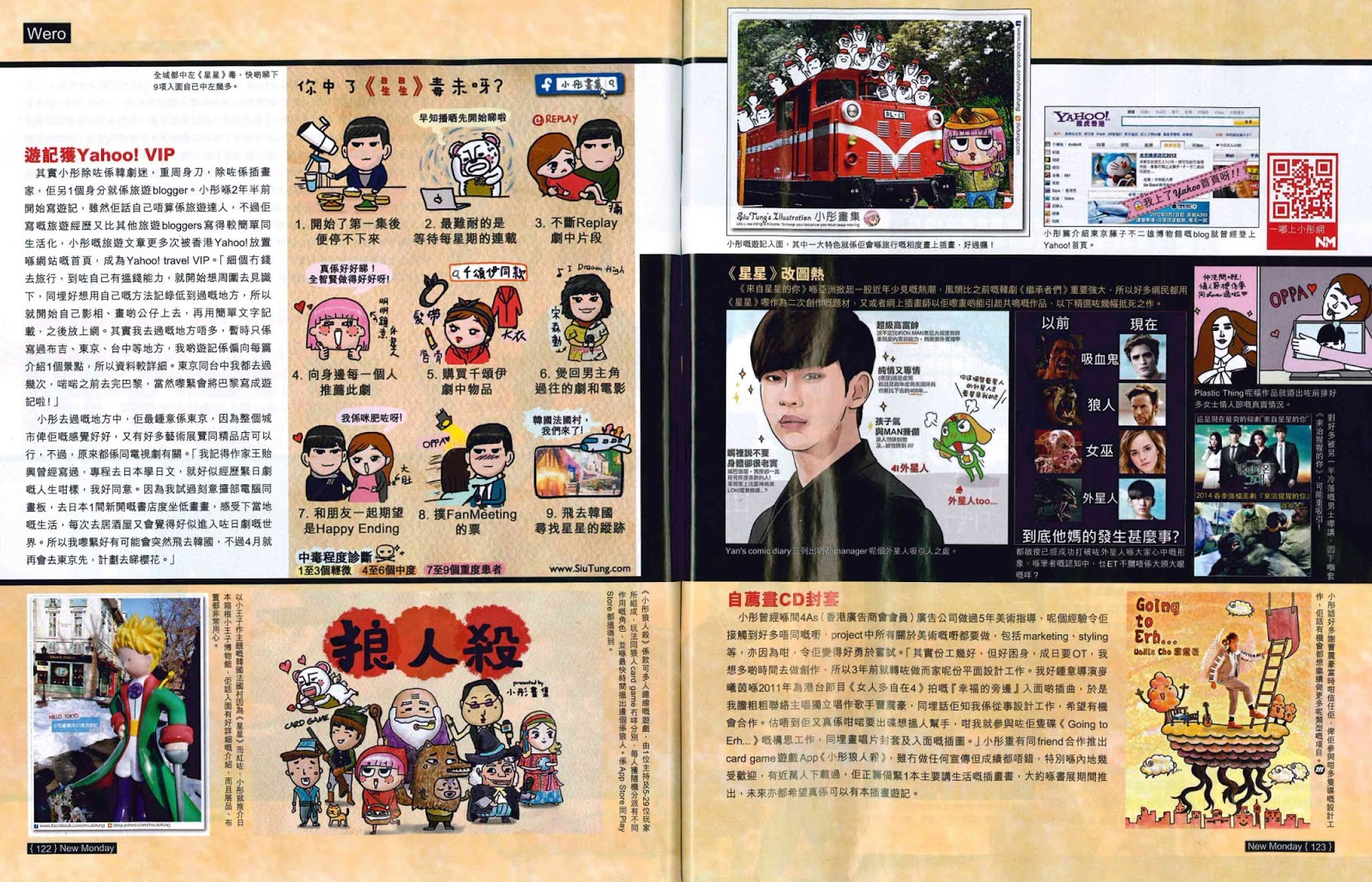 ▲ Interview by magazine
After working as Art Director in multiple local 4As advertising agencies, Terri has established illustration brand "SiuTung.com" in 2011.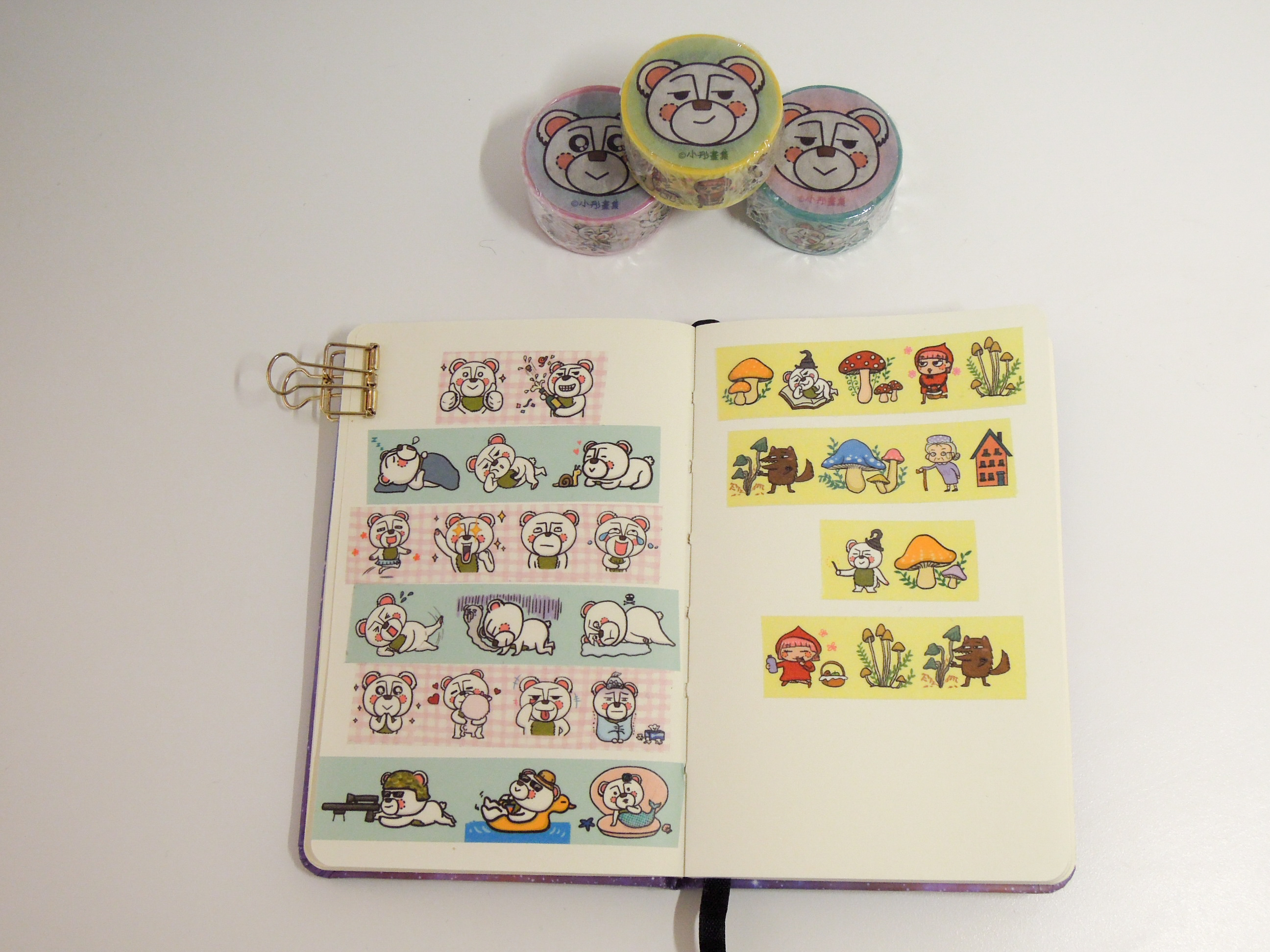 She spreads her positive attitudes through designing cheerful cartoon characters and illustrates stories on social media. She believes pictures can enhance communication between humans, even more than just words.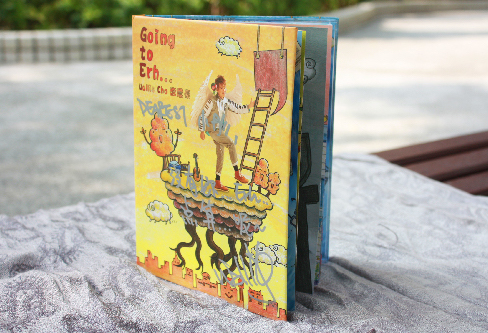 ▲ CD Package Design for Singer songwriter Wallis Cho
Sometimes, Terri is stuck in between creative process. Interactions with her readers always encourage her to insist in painting and designing. Through participating in charity events, like designing products for charity sale, she spreads her happiness and care to social community while her readers giving her back motivation to continue to create.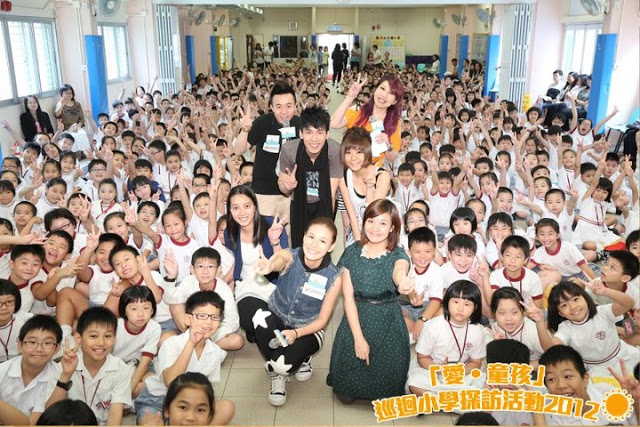 ▲ Sharing with primary school students in the event hosting by Metro Radio and Hong Kong Cancer Fund
▲ Watch Design for Children Heart's Foundation.
Develops cultural and creative products
Apart from sharing stories and travel experiences in travel blogs, Terri has designed a wide range of cultural products for readers to use in daily life. Travelgirl Store is co-founded with 3 illustrators in 2018 in order to attend local flea markets. The brand has recently attended one of the most largest events in the industry this summer - 4th Hong Kong Handicraft and Design Exhibition.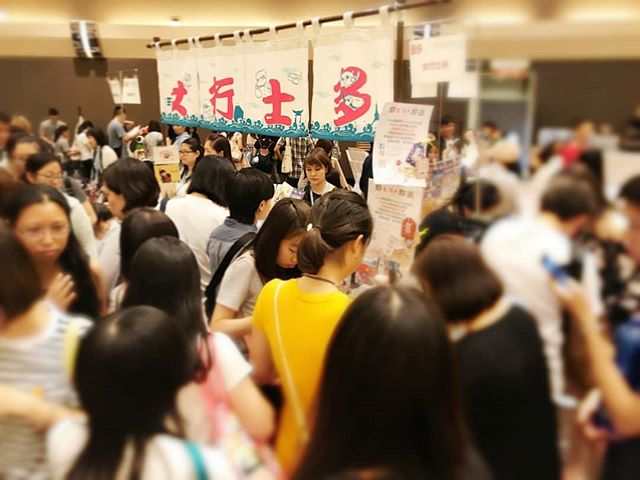 Participating with more than 200 Exhibitors from Hong Kong, Taiwan and Japan, in Kowloonbay International Trade & Exhibition Centre, one of the largest exhibition hall in Hong Kong, Terri said they have gained valuable experience to continue their creative works. In coming September, the brand will continue to exhibits in different local markets.
By Big Rock
More about Siu Tung
Facebook http://www.facebook.com/ms.siutung
IG @bearleonardo
Web http://www.SiuTung.com


Meet Siu Tung in Local Markets in September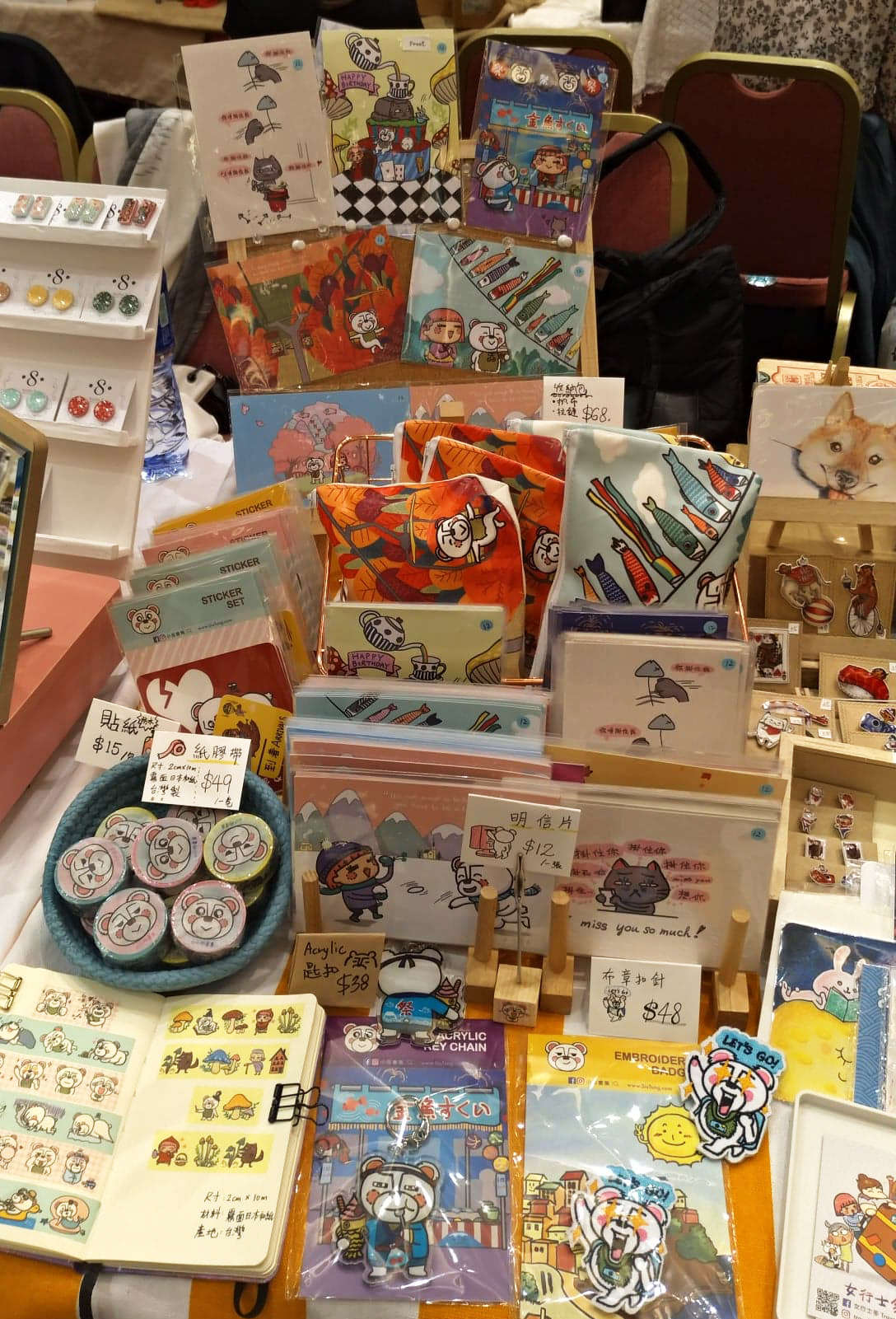 15-16,Sep | Travelpop Nomadic Market | PMQ
ETICKETS.HK priority offer from SiuTung: https://etickets.hk/en/project/siutung/1809stores_PMQ/

22-23,Sep | LIFEMart Mid-autumn Market | Jao Tsung-I Academy
ETICKETS.HK priority offer from SiuTung: https://etickets.hk/en/project/siutung/1809stores_JTIA/