Feature Articles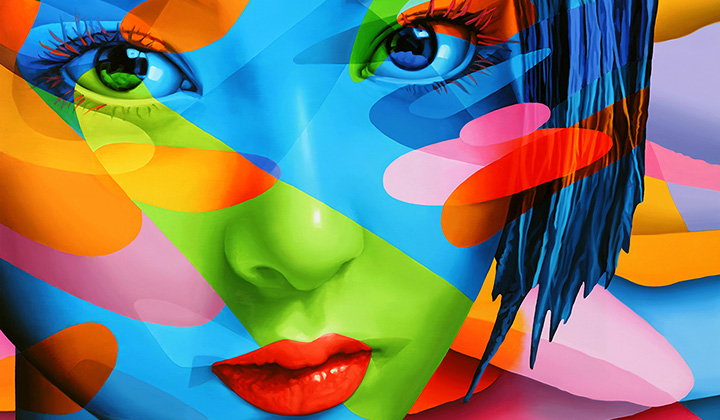 THE 14TH ASIA CONTEMPORARY ART SHOW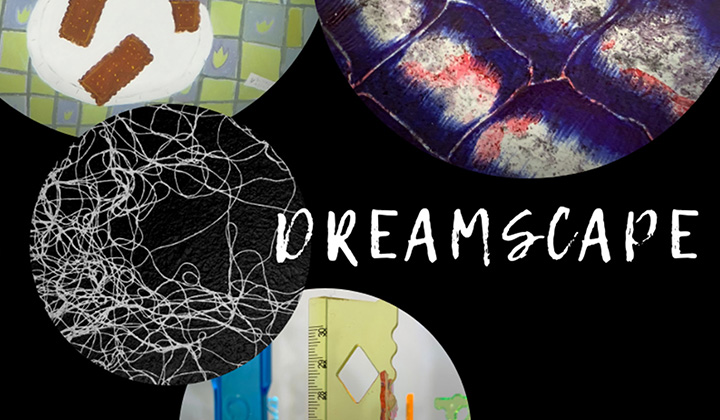 Dreamscape Exhibition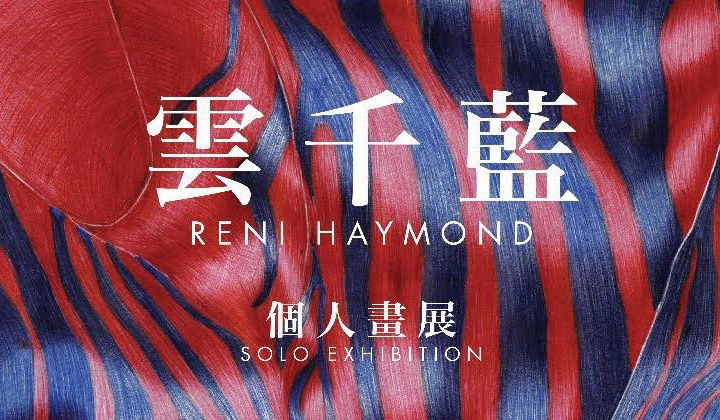 Reni Haymond Solo Exhibition - Ukiyo, Pure ball pen painting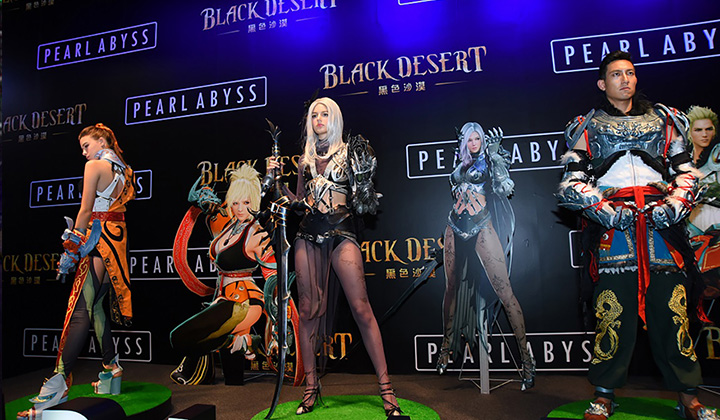 Taipei Game Show 2019 - Game Unlimited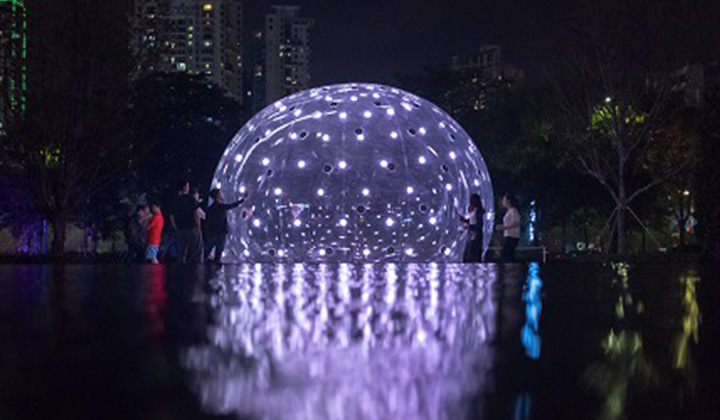 BODW Partner City – Melbourne Design Showcase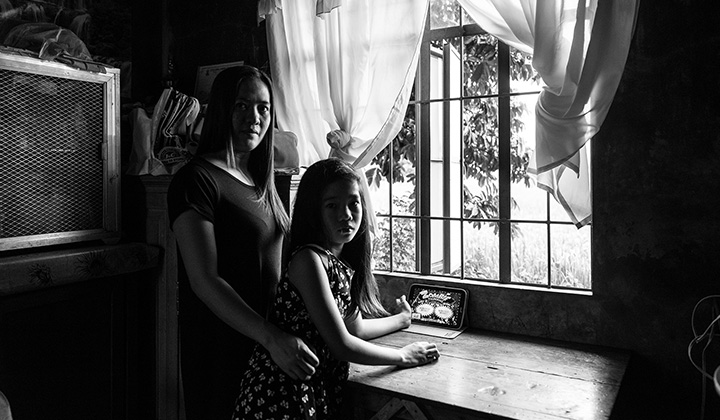 We Are Like Air, Solo Exhibition - Filipina Documentary ..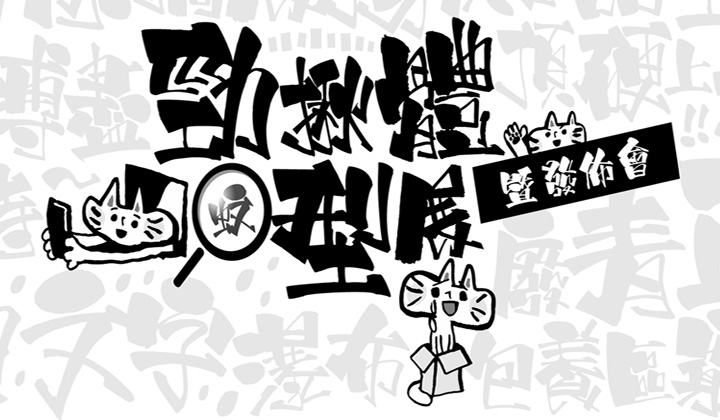 Kickass Type Fonts Exhibition


【 EXPO 】Hong Kong Digital Entertainment Show 2018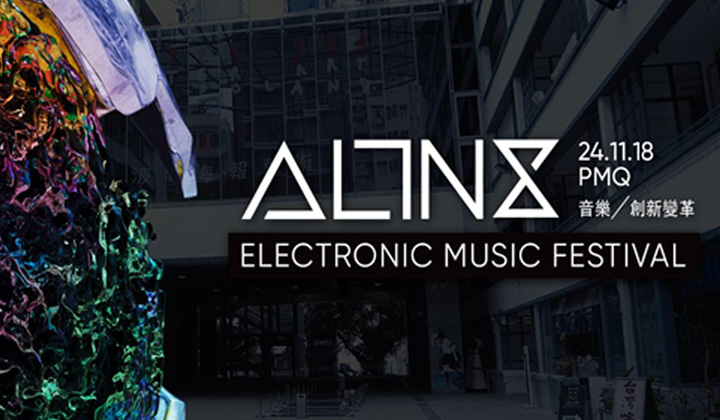 ALTN8 Electronic Music Festival 2018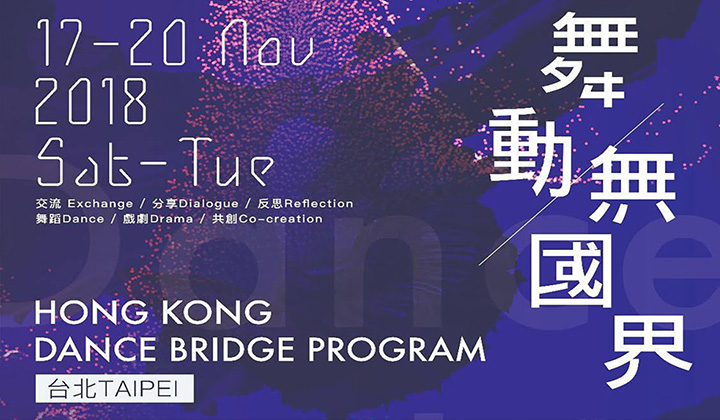 HONG KONG DANCE BRIDGE PROGRAM: TAIPEI


【 Music Band 】Crusado Orchestra - Symphonic Black Metal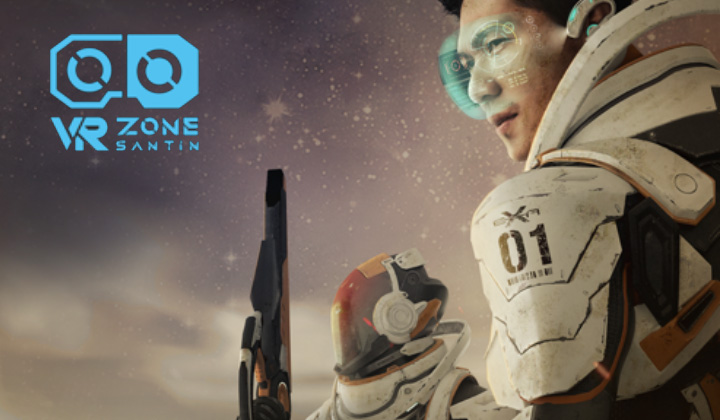 VR + AR Experience Centre 7000 sq. feet Open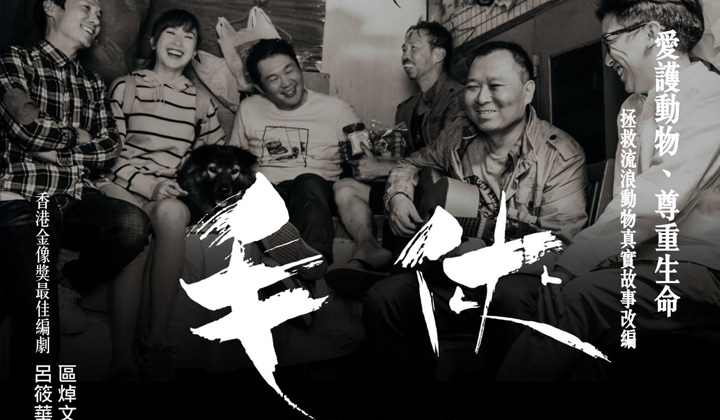 【 Movie 】the "Paws Men" a dog rescue group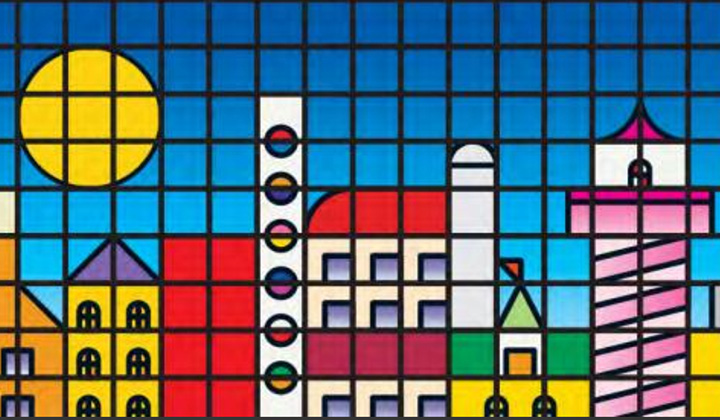 【 Cinematic Playground 】Jockey Club ifva Everywhere Carnival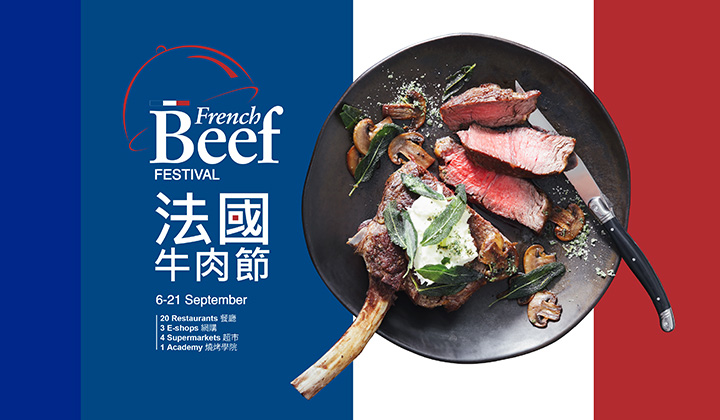 【 French Beef Festival 2018 】A Taste of Terroirs in Hong Kong & Macau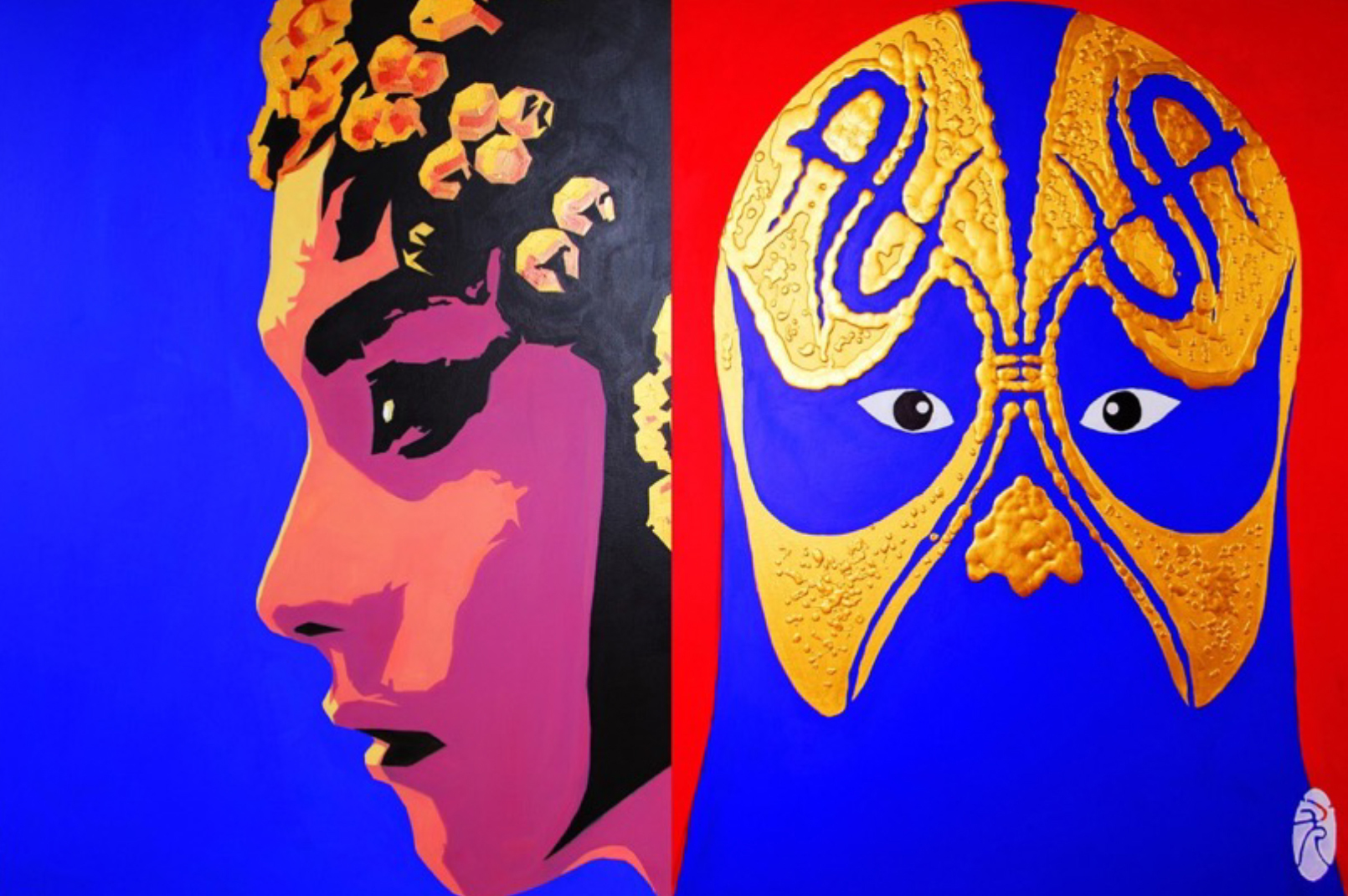 【 ART SHOW 】ASIA CONTEMPORARY ART SHOW Fall Season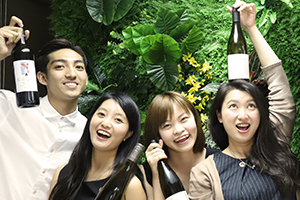 【 INTERVIEW 】90s sisters run their wine tasting business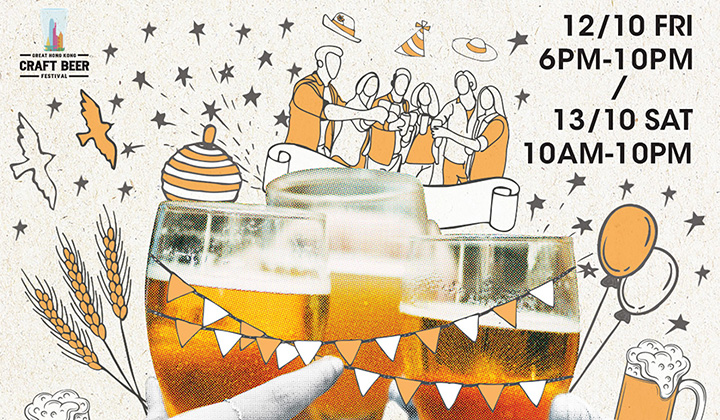 【 Craft Beer 】Great Hong Kong Craft Beer Festival 2018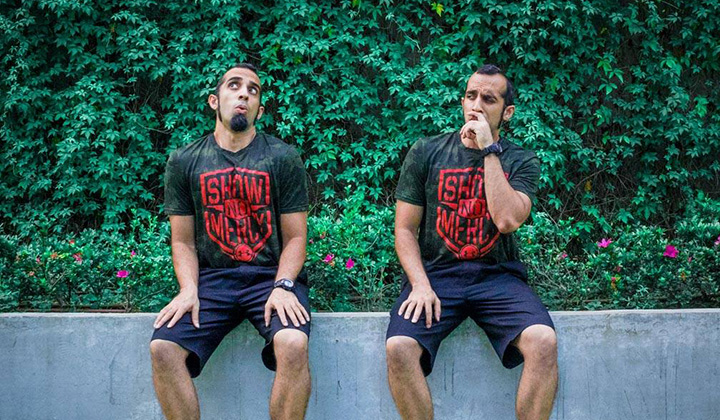 【 INTERVIEW 】Vivek Mahbubani Standup Comedy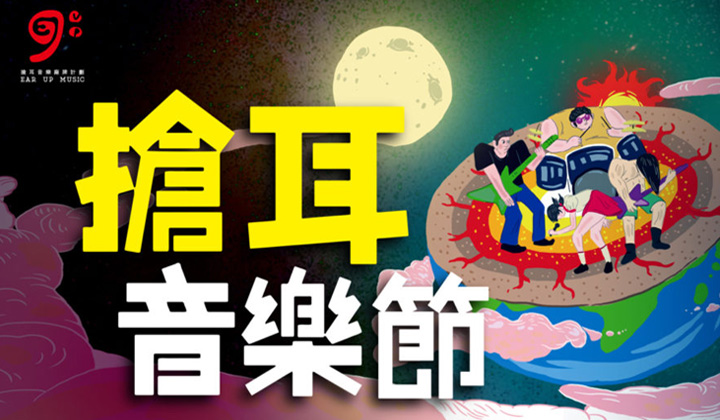 【 Ear Up Music Festival 2018 】No Artists, No Industry!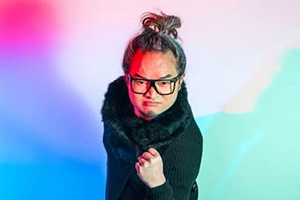 【 INTERVIEW 】Artistic Director of FM Theatre Power - Banky Yeung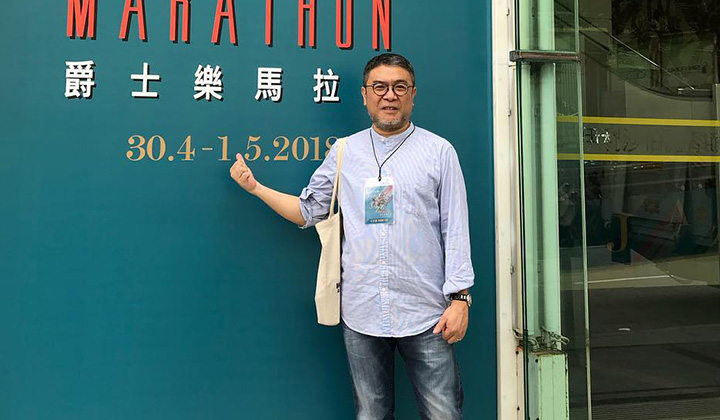 【 INTERVIEW 】the founder of Jazz World - Clarence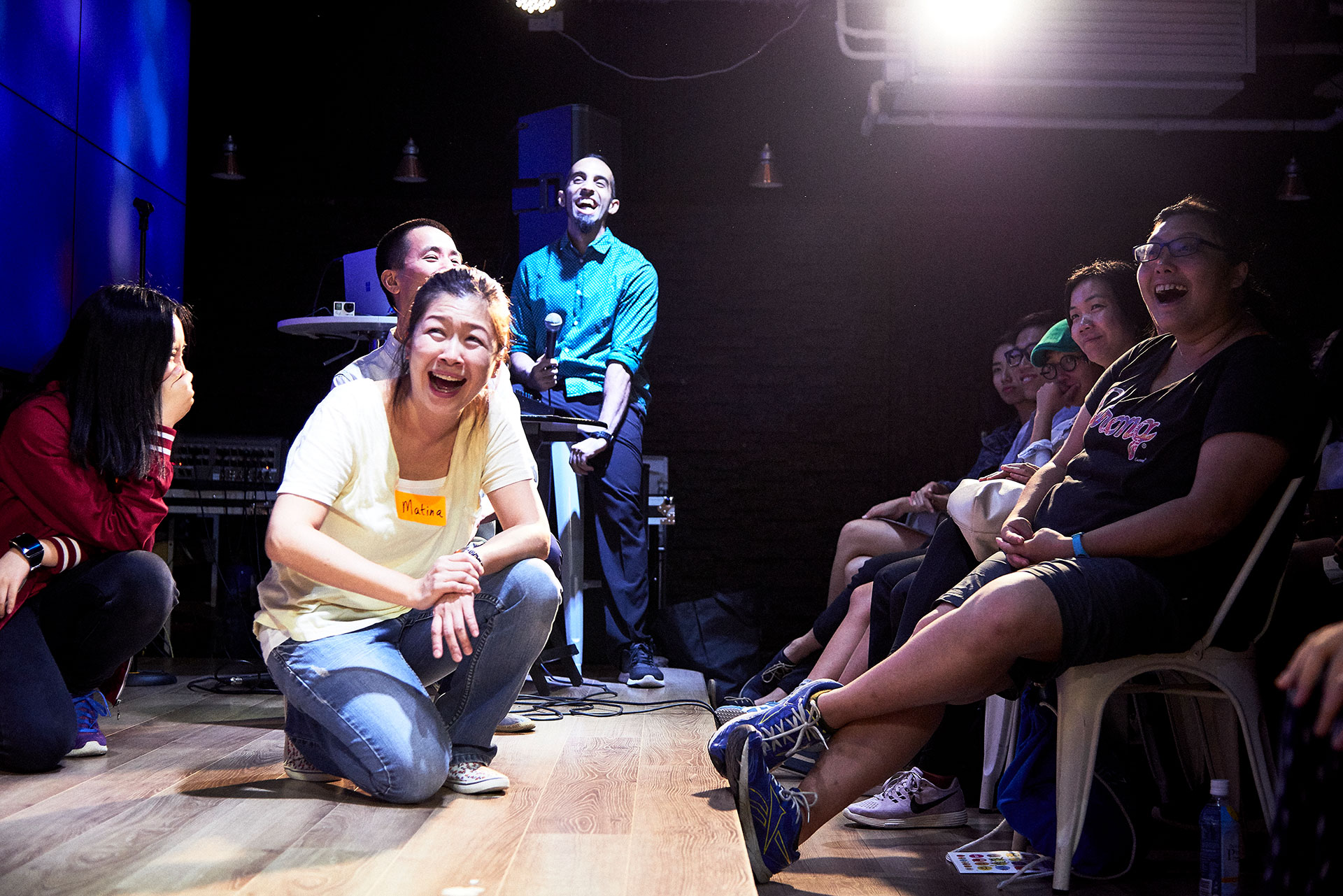 【 Comedy Shows 】Hong Kong International Laugh Festival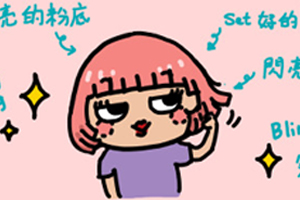 【 INTERVIEW 】Illustrator Siu Tung - Spread happiness to the world..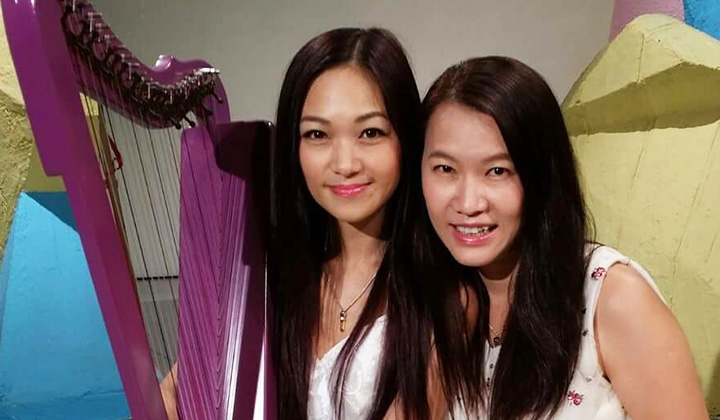 【 INTERVIEW 】the founder of HKAO - Moon So
【 INTERVIEW 】Dr. Caroline Kwok - Help those who are less..