Accept mobile payments & get paid multiple ways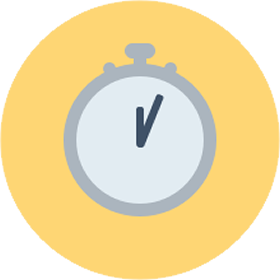 Easy to create in minutes
ETICKETS platform make all online registration and ticket sales simple in 3 steps. Step 1 to create account. Step 2 to create organizer. Step 3 to create and publish ETICKETS project for registration and ticket sales.


Customize ETICKETS registration page
It's easy to customize the content of registration page that is responsive to all mobile and desktop users. All attendees can add their etickets to the passbook of their mobile devices and show their purchase to the organizers, rather than print-out and bring it along.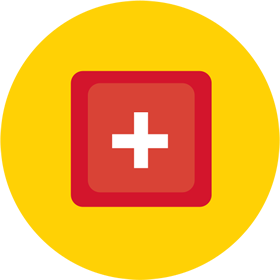 Create user accounts
User accounts with different access permission levels can be created under same organizer, such as administrators, operators or finance users.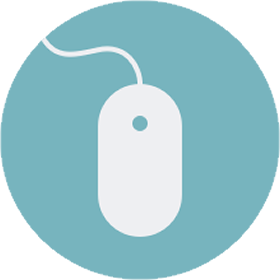 Walk-In & Check-in
New attendees can join on the fly with walk-In registration. By using ETICKETS.HK mobile app, attendees can check in onsite by scanning their ETICKETS QR Code in their mobile devices or print-out.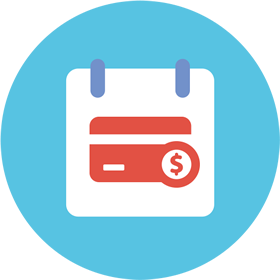 Online Payment Gateway
Easy to collect payments online with VISA, Master Card, Apple Pay, Google Pay, American Express and Paypal, and China payments with Alipay, WeChat Pay and China UnionPay, and Hong Kong payments with Fast Payment System (FPS) Transfer, PayMe. It is easy to transfer to your local banks after your project launched.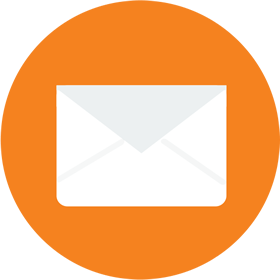 Invitation and notification
Add e-mail addresses to your guest lists in private and send invitation email to the lists. A notification email will send to the attendance lists as friendly reminder.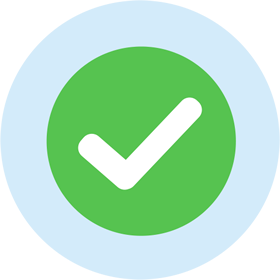 Tools and functions, easy to control
Open / close date and time of ETICKETS in control panel for RSVP, early bird, waiting list. A tool designing floor plan for seat reservation.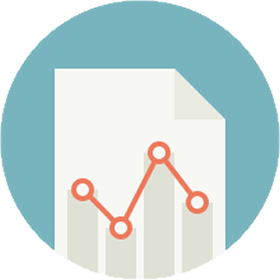 Easy CRM and data management
Ticket sales and registration status in real-time. All data, such as attendance list can export to excel for further analysis.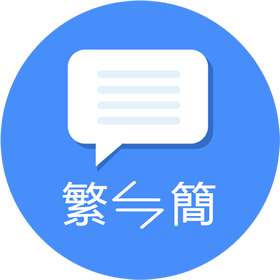 Chinese automatic conversion
Automatic conversion between simplified and traditional Chinese to target all Chinese audiences in different regions of country.

GET Start for Free Now
ETICKETS.HK is an event payment & technology platform to provide event organizers, event planners and anyone with all-rounded technologies as well as free tools of RSVP registration, ticketing services and payment services to facilitate all kinds of offline events happening management by set up online reservation, ticket sales, payment gateway, onsite ticket verificaiton, attendance check-in. A registration page is simply created that enables attendees to search and purchase tickets. All projects for free ticket sales, reservation and registration are free.
Project Organizer
Getting start to create, sell, manage and promote your etickets for your coming Workshop, Semiar or Talk, Training Course, Screening, Art Performance, Conference, Gala Dinner, Party or Alumni Social Gathering, Competition or Award Entry Applicaiton, Mini-concert, or Admission.
SIGN UP NOW
Project Attendent
To attend ETICKETS projects and buy tickets with your handheld or desktop. To earn and redeem your points in every transactions via our platform. To show your ETICKETS with your mobile phone at the front of the venue, so you never forget about bringing along your paper tickets again.
SIGN UP NOW